Apple's luxury, over-ear headphones expected later in 2020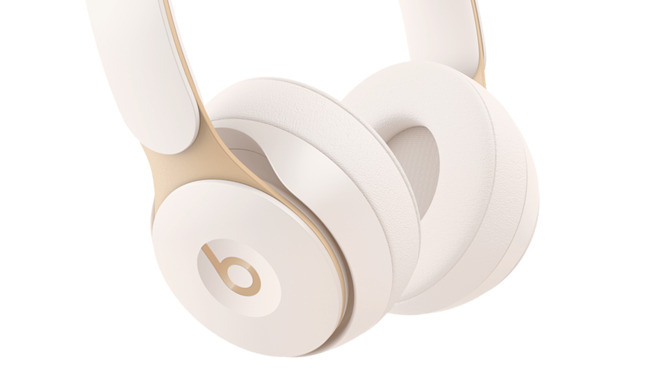 A new report on Thursday morning is claiming that Apple's long-rumored over-ear headphones are coming soon, and offers some new details about what the company has seeded to its employees for testing.
According to Bloomberg's sources familiar with the matter, prototypes of the headphones have oval-shaped ear cups, connected to a headband with metal arms. Earpads and headband padding allegedly connect magnetically, allowing for easy exchange.
Furthermore, Thursday's report says that there are at least two variations, including one with leather, and a fitness version with breathable materials. It isn't clear how the "two variation" claims aligns with the other allegation of magnetically-swappable materials, as it would seem that with swappable fabrics on the ear and headband that there would be no need for multiple variants.
As with other rumors that have swirled about the audio accessory, Bloomberg says that Apple will use wireless connectivity and noise cancellation technology in the headphones.
Rumors about an Apple-branded — and not Beats — set of over-ear headphones started circulating in February 2018. At the time, Ming-Chi Kuo predicted an "all new" design with high quality audio components that will boost performance.
An April 7 report claimed that the release was coming as soon as the WWDC timeframe. That report, by Jon Prosser, said that the headphones under development had codename B515, will cost consumers $350, and will be similar to the Bose 700.
Thursday's report notes that Apple's launch of the product has been postponed at least twice, and have been in development since "at least 2018."