AirPods Studio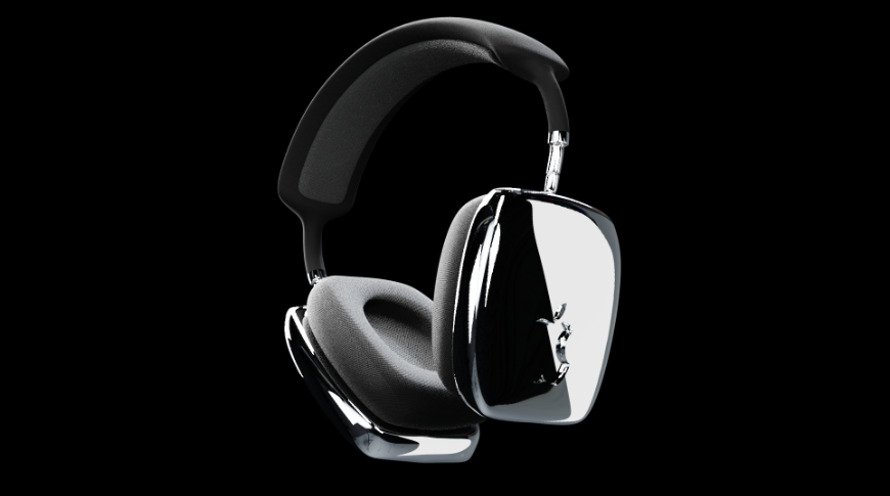 ⚠️ This content has been preserved for historical or organizational purposes, but is no longer being maintained. It is unlikely to be updated further and may contain duplicate or outdated information.
Apple was long expected to release a set of over-the-ear AirPods that rumors dubbed "AirPods Studio." Apple finally announced them on December 8, 2020 and called them the AirPods Max.
● This is an outdated page, the information shown below shows rumors about a product before its official announcement
● Please visit AirPods Max to see the final-released product
---
Get Apple News Directly in Your Inbox
---
Apple revolutionized the market with AirPods, a totally wireless set of earbuds with unique technologies. Next, Apple seeks to upset yet another market with "AirPods Studio," a new over-the-ear-premium headphone.
A report suggests the development of "AirPods Studio" has run into delays, and the product will not launch until 2021.
"AirPods Studio" Rumored Features
Several rumors about a future AirPods product have cropped up since early 2020. A Target listing for AirPods "Generation X" showed up for $399, which suggested a premium headphone product. Jon Prosser later claimed the expected retail price will be $349, with a release sometime around WWDC 2020 in June. The previous leak was presumably a placeholder, with the $399 price tag being a guess.
Prosser doubled down on the $349 price and name "AirPods Studio" in early May.
In October, the leaker added more detail, stating that Apple will ship a premium leather-and-metal variant for $599 and that the entry-level $349 "Sport" version will use cheaper materials. He added that the headphones will use USB-C to charge and lack a headphone jack for wired use.
A supply chain rumor states that Apple is likely to manufacture the "AirPods Studio" in Vietnam, not China. This would allow Apple to increase training efforts among Vietnamese factories as the company gradually transitions away from China.
Changeable Parts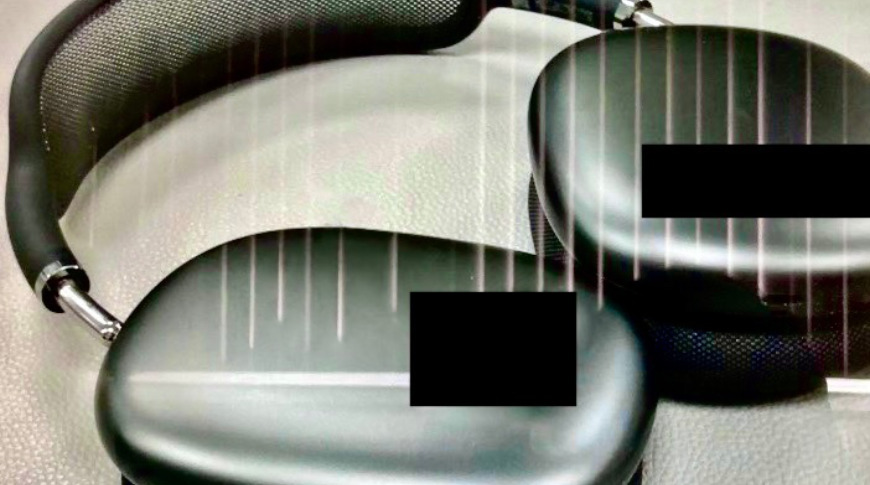 A rumor points to interchangeable parts held with magnets, meaning ear cups, headband, and other parts could be swapped on the fly for different situations.
Rumors suggest there will be two variations of the product: a sports version and luxury variant. The sports model would use plastic and rubber materials, while the luxury model would use leather and metal.
These may not be separate models at all, however, if parts can be switched on the fly. However, Prosser contradicted that in October, stating that the premium and sport versions will have different price points.
A headphone with modular parts could open up many use cases, like sweat-resistant ear cups for working out or a studio-quality microphone attachment for podcasting.
Proximity Sensors
The AirPods and AirPods Pro already have sensors for determining which earbud is worn. The system determines when to play or pause audio, based on AirPods being inside or removed from your ear. The rumored over-the-ear AirPods could have even more sensors for playback functions. A proximity sensor in the headband portion of the headphones could be used to detect if the user is wearing the "AirPods Studio" on their head or neck.
This would be useful in situations where removing the headphones would pause audio, or, at the user's discretion, continue playback at a higher volume as a speaker worn around the neck. Orientation detection could also aid in this feature.
Another sensor in each earpiece could allow the headphones to determine which earpiece is on which ear, making it so there is no "wrong" orientation to wear them. Such sensors could also determine if a user removes an earpiece from one ear, and can switch audio to mono when this occurs.
Apple could also use the U1 chip, which utilizes ultra-wideband for precise location tracking, for orientation detection.The chip will reportedly play a part in determining the left/right ear placement. Including the U1 chip also means the "AirPods Studio" will be easy to find if lost.
ANC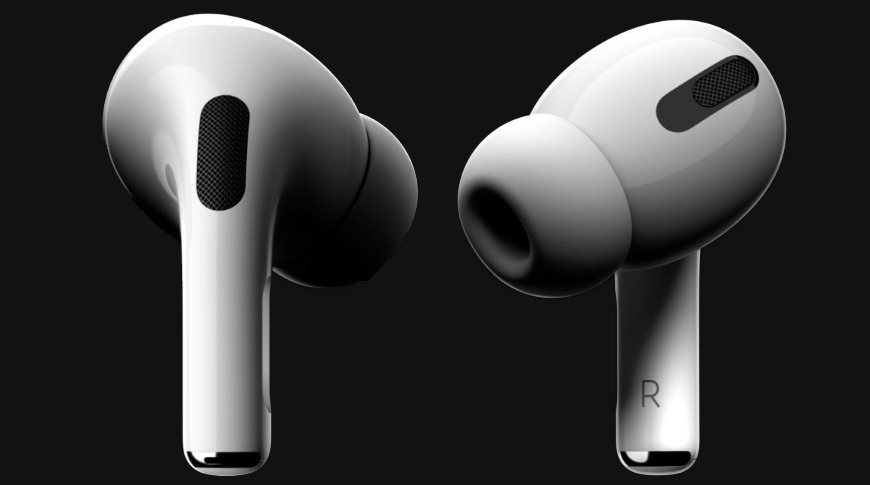 The AirPods Pro will have ANC, or Active Noise Canceling. This means the AirPods will use an external microphone to pipe in "anti-noise" to eliminate external noise from your listening experience. An additional mic inside the ear also listens for in-ear noise, negating that as well.
ANC, along with a proper seal, can create an immersive audio experience.
Another use for the ANC technology is something Apple calls "transparency mode." By utilizing the same techniques for ANC, Apple can pass external audio through to your ears as if you were not wearing earbuds at all. This means moving around environments will be much safer as you won't have your ears blocked.
The over-the-ear AirPods will likely feature much more powerful ANC modes compared to the cheaper and much smaller AirPods Pro.
"AirPods Studio" Price
The rumored headphones will offer the most premium audio experience ever made by Apple, so with that comes a premium price. Currently, Beats Studio3 headphones are $349 and come with a W1 chip and many color options. While this is a premium headphone experience and high price tag, the features hardly compare to Apple's rumored headphones at the same price.
The "AirPods Studio" is rumored to start at $349 as well, with the premium variant costing $599. If the upcoming headphones have all of the expected features, then that price will be highly competitive with Apple's own Beats brand.