Walmart sells Vudu to Fandango as it exits streaming market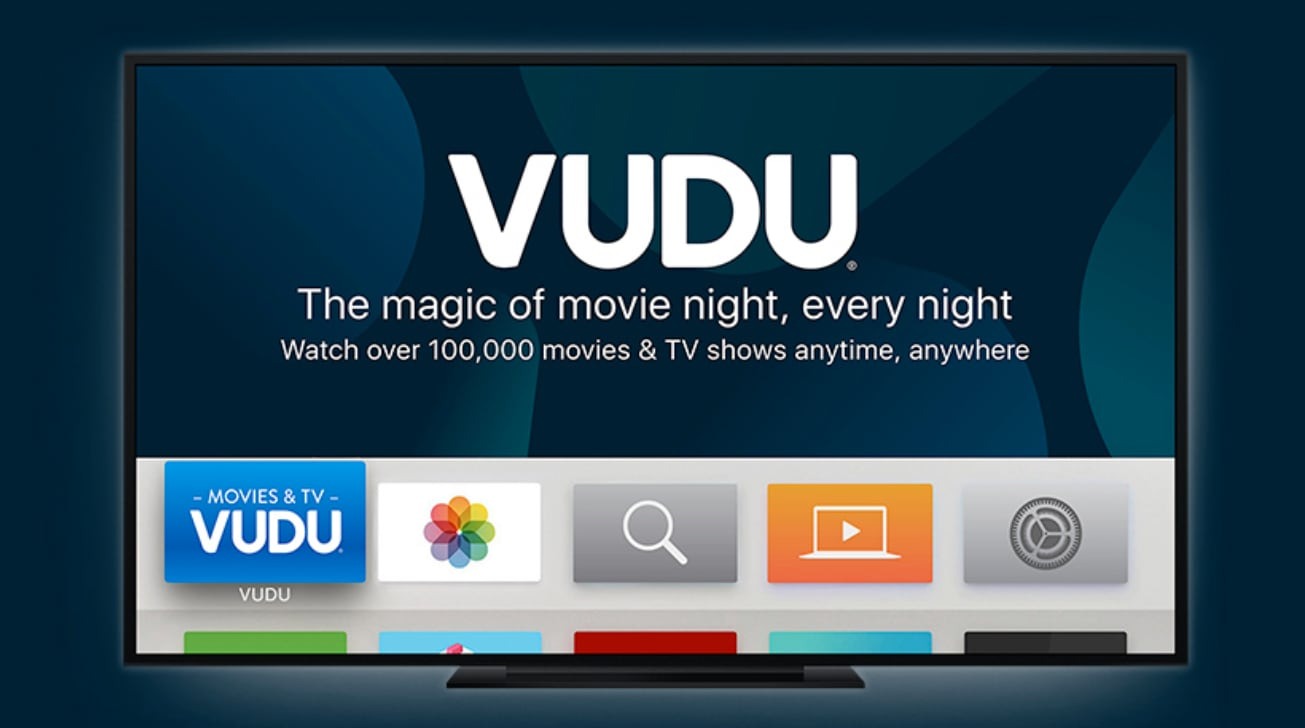 Retailer Walmart is in the process of selling Vudu, its on-demand video streaming service, to movie ticketing service Fandango, an acquisition that will give Fandango more leverage in a crowded streaming market that includes Apple TV+.
The sale of Vudu will hand the streaming service over from Walmart to Fandango, once the deal completes as expected within a few months. Terms of the acquisition remain largely unknown, but part of the agreement involves Vudu continuing to provide its service as part of Walmart's online digital TV and movie store.
Vudu customers will continue to have an uninterrupted service as the company changes hands, reports TechCrunch, including unrestricted access to their Vudu library. Customers will also be able to use their Walmart login to sign into the service, and to make purchases using their existing Walmart wallet.
Fandango already operates its own streaming service, FandangoNOW, giving the firm a venue to integrate Vudu once the sale completes, with a likely benefit being Vudu's existing reach. It is claimed Vudu has a reach of over 100 million living room devices and computers across the United States, while the Vudu app has been installed on over 14.5 million mobile devices.
The deal effectively takes Walmart out of the streaming market almost entirely. In January 2019, it reportedly abandoned plans to launch a streaming service similar in concept to Netflix, apparently due to the potentially heavy investment in original content, with the retailer instead choosing to improve Vudu.
That streaming market is continuing to crowd, with more major players joining it over the last few years, with more also on the way. Existing services including Netflix, Amazon Prime Video, Disney , and Apple TV have also been joined by Peacock from NBCU, while WarnerMedia is gearing up to bring out HBO Max.
In a statement, Walmart said it "will continue to invest in areas where we have the greatest strength and are in the best position to serve our customers today and in the future." Citing pickup and delivery arms as examples of how Walmart has "invested in bringing digital and physical capabilities together" to help its customers, the retailer is apparently prioritizing its investments to serve customers in "new ways."