Apple eyeing Pac-12 Conference media rights for Apple TV+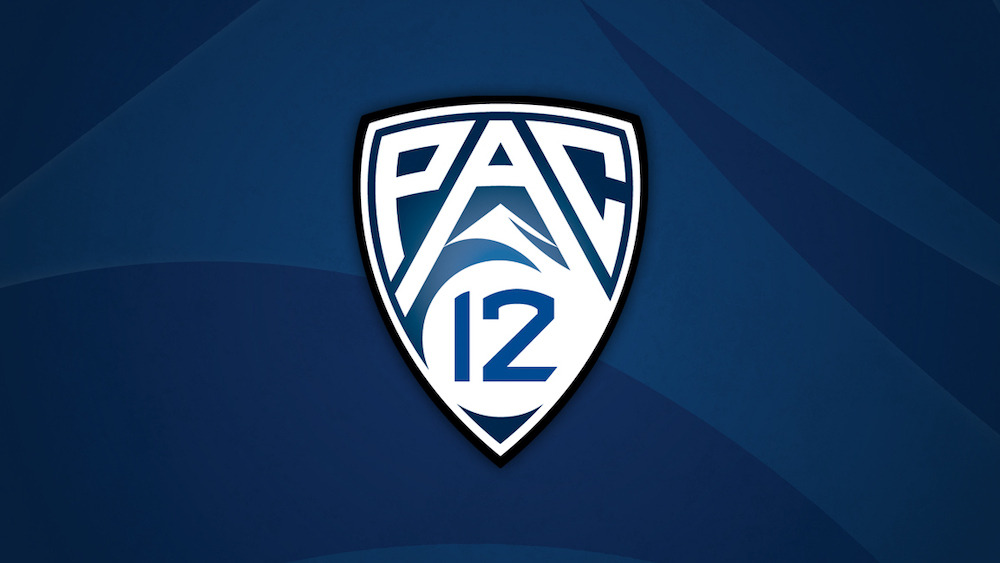 AppleInsider is supported by its audience and may earn commission as an Amazon Associate and affiliate partner on qualifying purchases. These affiliate partnerships do not influence our editorial content.
Apple is still pursuing acquiring a media rights deal with the Pac-12 Conference, a move that is obviously meant to bolster Apple TV+ with live sports coverage.
Apple appears to be interested in acquiring the Pac-12 Conference's primary media rights package instead of a solely digital one. Currently, ESPN and Fox are the current holders of those rights, which are set to expire after the 2023-2024 season. The two companies pay a combined $250 million per year for those rights.
Back in December 2019, The Wall Street Journal reported that Apple was having "preliminary" conversations with Pac-12 in an effort to bring sports to its Apple TV+ streaming platform. Those discussions have reportedly continued through the first quarter of 2020.
In a report published on Tuesday discussing the continuing conversations, sources told Sports Business Daily that Apple sees live sports as a programming genre that can set its own streaming business apart from competitors. Sources called the conversations with Apple the most "intriguing."
Pac-12 Networks President Mark Shuken said that Apple is "very interested in learning more about the rights and learning more about the business to determine whether or not they'd be a viable partner in 2024."
Another reason why Apple is serious about Pac-12 appears to be proximity. The Pac-12 conference is based in Apple's backyard in the San Francisco Bay Area. The Cupertino tech giant already carries the Pac-12 app on the Apple TV, and Shuken said that Pac-12 has been working with Apple "on experimenting with different products that we have."
Apple is only one of the tech giants that Pac-12 expects to make serious bids come Fall 2024. Other companies like Facebook, Amazon, Google and Netflix, which have remained relatively quiet during NFL and MLB rights discussions, may also be involved in discussions with Pac-12.
Shuken added that by the time 2024 rolls around, the digital media landscape will likely look vastly different, possibly in part because of recently launched sports streaming services like ESPN+ and Peacock.