Free 'Sonos Radio' streaming music service arrives with 60,000 radio stations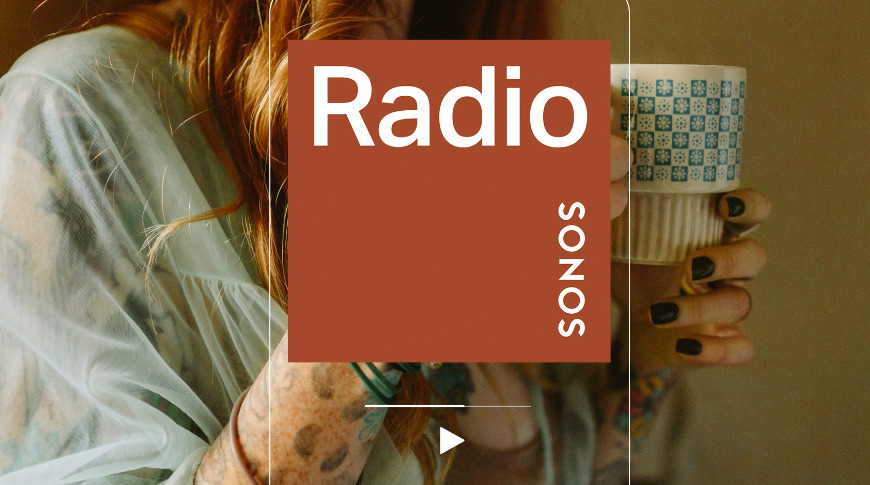 Sonos Radio brings curated stations, exclusive content, and more than 60,000 local radio stations to Sonos owners for free.
Sonos Radio, now available to all Sonos customers, is a free, ad-supported streaming radio service. The service will include handpicked, curated content from DJs and artists, offering up new content regularly.
Over 60,000 local stations will be available through the service, made possible via Sonos' streaming partnerships. Content will include new and existing artists, podcasts, and radio shows. Customers will be able to listen to music, sports, news, and more from local stations based on a user's zip code, though customers will be able to access any station across the globe.
Furthermore, Sonos will be offering original programming that listeners won't find elsewhere.
There will also be ad-free artist stations, focusing on an artist's influences and inspirations. The first artist station, "In the absence thereof..." will be centered around Radiohead frontman Thom Yorke. Upcoming artist stations will include Brittany Howard of Alabama Shakes, David Byrne, and Third Man Records. New artist stations will launch on a regular basis.
Sonos states that over half of the listening time on Sonos is dedicated to a customer's favorite stations and DJs. They hope to help bring new content to loyal listeners and encourage shared listening experiences.
"Sonos Radio brings together streaming radio services and a select set of curated radio stations in a simple, elegant way," said Patrick Spence, Sonos CEO. "This is just a beginning as we work to deliver services that provide our customers a better experience, and provide our music streaming service partners an opportunity to highlight their best content."
Customers can listen worldwide via the Sonos app on their Sonos devices and will be located in the browse menu of the Sonos app in today's software update. Global radio stations will be available for all customers, and Sonos original programming will be available in the United States, Canada, U.K., Ireland, and Australia starting April 21. Support for additional countries will be added at a later date.