Senator demands Tim Cook be personally accountable for any contact tracing privacy failure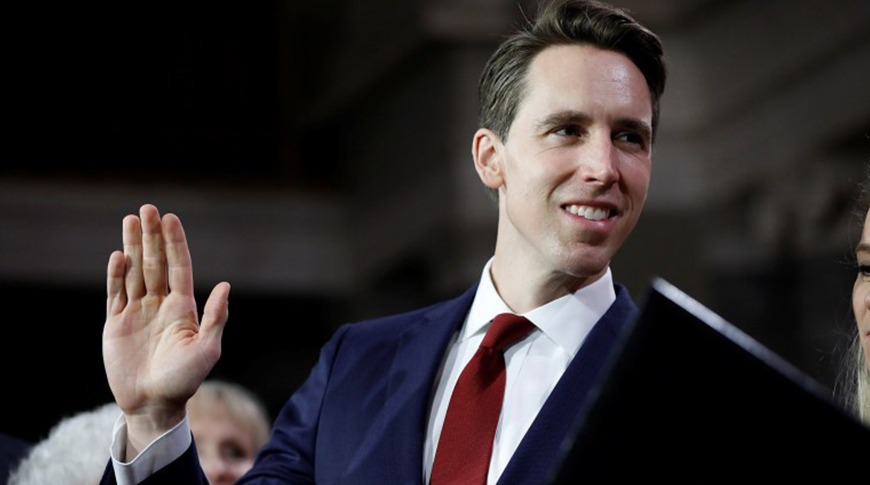 Missouri Senator Josh Hawley is calling for Tim Cook and Sundar Pichai to be held personally accountable for any potential privacy issues or misuse of Google and Apple's joint contact tracing technology development.
Senator Hawley has sent a letter to the CEOs of both Google and Apple, raising concerns over their cross-platform COVID-19 tracing app. Like many government officials, including President Trump, Hawley is worried about the companies' ability to sufficiently anonymize users' data.
The opening of the letter reads, "Your recently announced project to respond to COVID-19 by tracking when and where Americans interact with each other raises serious concerns. Especially because of Google's poor record on privacy, I fear that your project could pave the way for something much more dire."
He goes on to state that he worries that individual users could be identified by cross-referencing the data collected through the contact tracing app with data the companies already collect.
Hawley's main concern is that Google and Apple may be creating an extremely precise method of surveillance. This program could theoretically be used for nefarious purposes, and ad targeting, after the pandemic subsides.
"Even if this project were to prove helpful for the current crisis, how can Americans be sure that you will not change the interface after the pandemic subsides," the letter reads. "[A]ny privacy protection that is baked into the interface will do little good if the apps that are developed to access the interface also choose to collect other information, like real-time geolocation data."
A majority of his apprehension seem to be placed on Google, who he decries multiple times in the letter. He points out that Google had been harvesting user location data even when the global "Location History" setting was disabled.
He ends the letter by demanding that the CEOs hold themselves personally liable if any privacy issues arise.
"Do not hide behind a corporate shield like so many privacy offenders have before," wrote Hawley. "Stake your personal finances on the security of this project."
The federal government has no similar accountability program. The US government has allowed the theft of personal data of veterans and employees in the past, and no single individual or official was ever held accountable for the theft.
Both Google and Apple have said that privacy is the utmost concern for the the project. They note that the program will remain voluntary, and only public health organizations will be able to create apps built on the platform.
The ACLU, however, has stepped forward to express concerns over the Bluetooth-based contact tracing tool, citing that the move could invade user's privacy— if it even works at all.