Morgan Stanley bills Apple its top IT Hardware pick ahead of earnings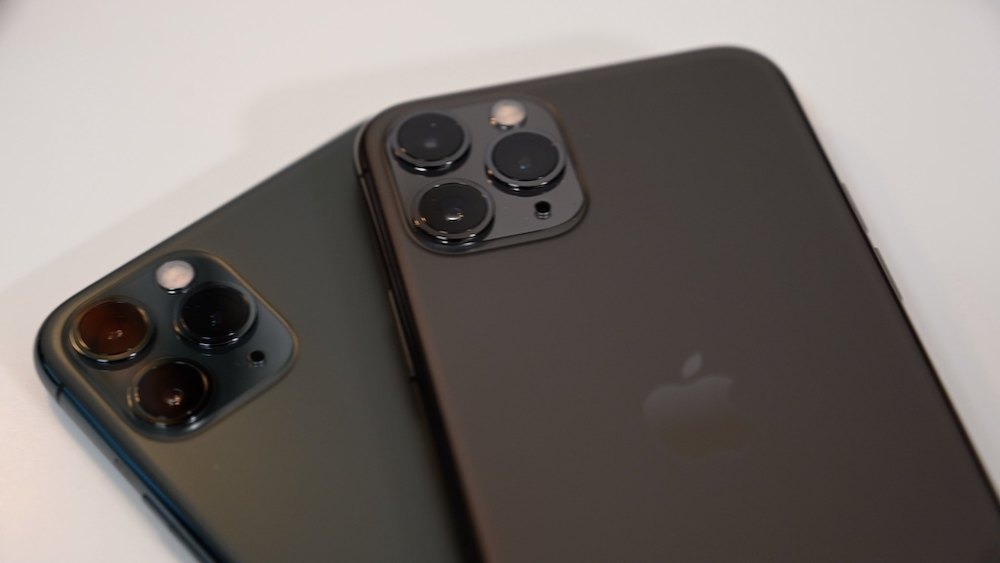 AppleInsider is supported by its audience and may earn commission as an Amazon Associate and affiliate partner on qualifying purchases. These affiliate partnerships do not influence our editorial content.
Morgan Stanley on Friday named Apple its top pick in the IT Hardware space, citing an attractive set-up ahead of the company's upcoming earnings call on April 30.
In a research note to investors seen by AppleInsider, Morgan Stanley analyst Katy Huberty said she expects Apple to provide better-than-expected revenue guidance for the June quarter.
That assessment is based on several factors, including a normalizing of factory activity in China where production of the company's iPhones appear to be outpacing estimates. Huberty is now forecasting 41 million units produced during the current June quarter, roughly 25% higher than her original 33 million unit estimate. Combined with a strong balance sheet and stabilizing expectations of a 5G iPhone later in the year, Huberty named Apple her top pick amongst the IT Hardware companies Morgan Stanley tracks as part of the group.
Additionally, Huberty said that iPhone demand has recently upticked off lows, a greater percentage of iPhone SKUs are out of stock, and U.S. consumer electronics buying has stabilized for the first time in five weeks. The recent launch of the 2020 iPhone SE also contributes to her positive June outlook.
As the analyst noted, shares of Apple are down just 6% since the market peak on Feb. 19, compared to a broader drop of 28% in IT Hardware stock.
Apple's outperformance will likely be attributed to high loyalty rates, a high-quality balance sheet, continued retail investor demand, and the fact that iPhone upgrade cycle is at a ceiling, she said. This in turn will likely to puts upside pressure on the the company's 2021 fiscal estimates, she added.
Meanwhile, Huberty felt comfortable discounting Apple's recently concluded March quarter as a "non-factor" when it comes to valuing the company moving forward. The Cupertino tech giant "took its medicine early" by withdrawing its previous March quarter guidance and the disruptions to its supply chain were already well-known to investors, she explained.
Huberty's March quarter revenue estimates now sit around $52.3 billion, 20% below prior guidance and 5% below consensus. She points out that Apple's Services business is the one to watch, since the investment bank's $13.5 billion forecast is 2% above consensus for the quarter.
As for the June quarter, Huberty said that she expects Apple's revenue guidance for the period to beat Morgan Stanley's initial below consensus forecast of $46.7 billion — though she added that there may be a "small risk" that Apple won't guide for the quarter.
She also expects the company raise its buyback authorization by "at least" $75 billion and increase its dividend by a mid to high single-digit.
Morgan Stanley maintained its $298 price target on share of AAPL, based on a 3.2 enterprise value-to-sales (EV/sales) multiple on mature hardware; a 4.2 EV/sales multiple on wearables, home, and accessories, and a 6.9x EV/sales multiple on services. That adds up to an overall 4.1x target EV/sales multiple, and a 19.9 target profit-to-earnings multiple.
Shares of Apple were trading at $279.40 on Friday morning, up 1.52%, on the NASDAQ.