Pearl Jam's 'Gigaton Visual Experience' debuts as Apple TV exclusive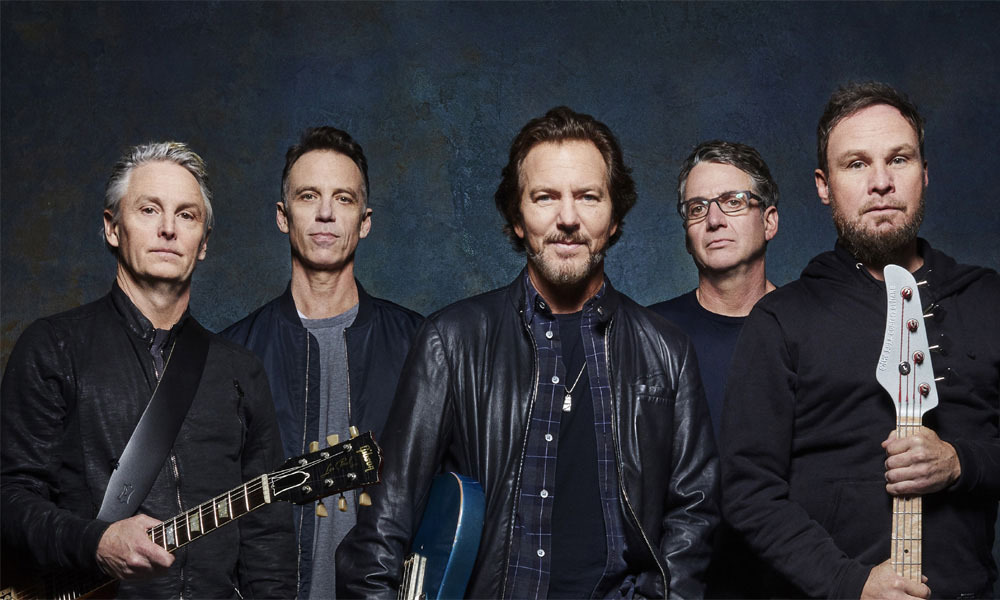 Alternative rock band Pearl Jam is releasing a new album-length 4K video for their recent "Gigaton" album on the Apple TV platform.
Like many other artists across the globe, Pearl Jam had to postpone a global tour for "Gigaton" due to the new coronavirus. The so-called "Gigaton Visual Experience" was also slated to roll out across theaters — something that is also impossible due to current conditions.
Because of current circumstances, the American rock band will now debut a visual music experience on the Apple TV and the TV app on Apple's other platforms. The "Gigaton Visual Experience" will be free to view for seven days before becoming available to purchase or rent.
The music video project will "bring the album alive through immersive audio and ultra-vivid picture quality," the band said. Gigaton's producer, Josh Evans, added that it'll be "a unique way to experience this album."
To kick off the event, "Gigaton" producer Josh Evans and Joel Edwards from Evolve Studios will host a live Q&A session on Pearl Jam's Instagram account on Friday, April 24 at 4:30 p.m. Pacific. A watch party will follow at 5 p.m.
"Gigaton" was released on March 27.
Pearl Jam frontman Eddie Vedder also recently played a track from the album during the "One World: Together at Home" concert, which streamed on Apple's platforms along with a variety of other services. Apple donated to the COVID-19 relief effort.