Verizon, Comcast to extend coronavirus customer aid through June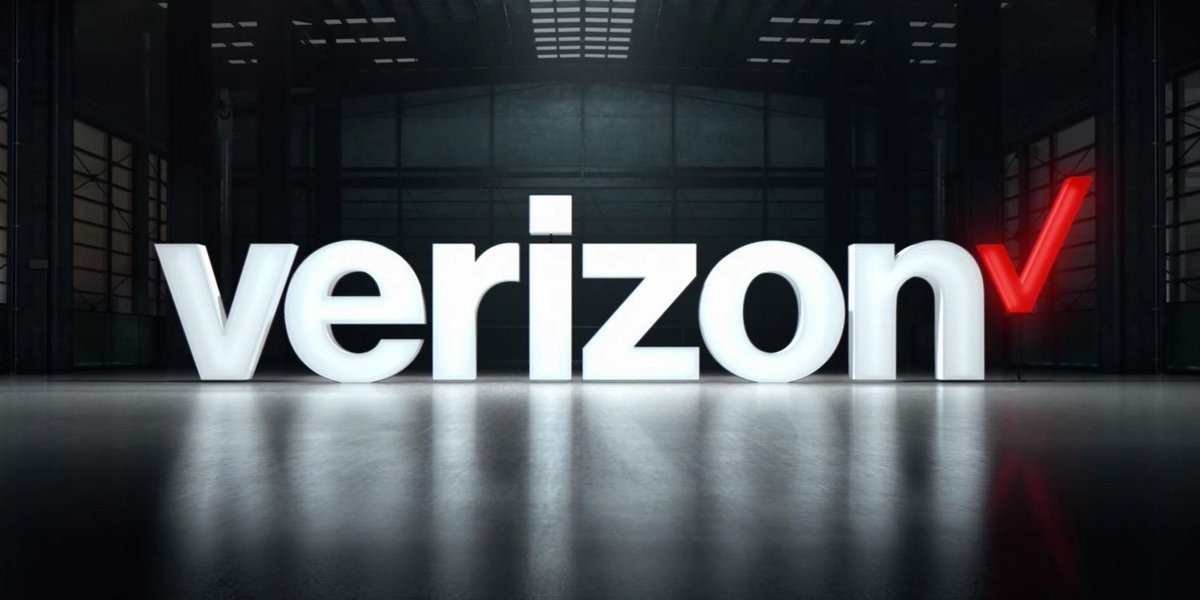 Verizon and Comcast are both promising not to cancel service or charge late fees through June 30 as part of individual commitments to customers during the coronavirus pandemic.
In March, the Federal Communications Commission said that several major internet service providers and telecom firms had pledged not to terminate service for 60 days, concessions made to help ease financial burdens exacerbated by the coronavirus.
With that deadline creeping up in May, Verizon and Comcast on Monday said that they will continue to avoid cutting service or charging late fees during the COVID-19 pandemic, Reuters reports.
In addition to its commitment, Comcast said it is opening Wi-Fi hotspots and plans to extend unlimited data to all customers at no additional charge.
Cox Communications is also extending previously announced concessions, which include a promise not to cancel service and to waive late fees through June 30. Like Comcast, Cox is providing free access to its network of Wi-Fi hotspots.
More than 700 companies have agreed to the voluntary measures, and more U.S. telecom and internet service providers are expected to announce extensions of their own commitments. Last week, a coalition of 24 state attorneys general asked carriers for extensions through Aug. 11.
It should be noted that some service providers require direct notification from customers before enacting the coronavirus exemptions.