NBC's Peacock will be available on Apple devices at launch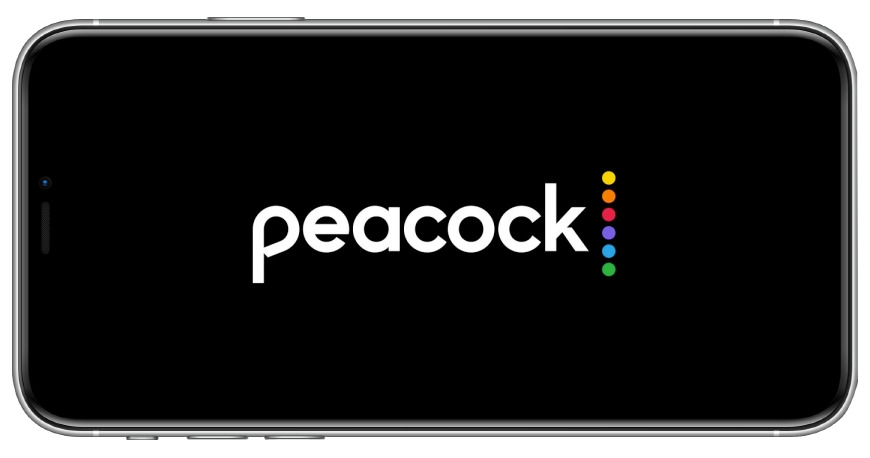 NBC's new television and movie streaming service Peacock will be available on the iPad, iPhone, iPod touch, and Apple TV starting July 15.
Customers will also be able to sign up for Peacock Free or upgrade to Peacock premium directly within the Peacock iOS App, or on Apple TV using an in-app purchase.
The ad-supported Peacock Premium will sell for $4.99 a month, while an ad-free version will be available for $9.99. Comcast and Cox subscribers can opt into the ad-free model for $5 a month. A free tier with limited content will also be made available.
"Our priority is to bring Peacock's unrivaled collection of content to people across major distributors and device platforms," said Matt Bond, Chairman, Content Distribution, NBCUniversal. "We look forward to bringing Peacock to Apple customers when we launch around the U.S. in July, capitalizing on Apple's incredible reach and connecting with millions of viewers across their devices."
At launch, some 15,000 hours of movies and shows will be available for streaming, including popular programs like "Parks and Recreation," "Law & Order: SVU," "Two and a Half Men" and early access to content from NBC's late-night shows. Movies are also on tap, with the service boasting selections from the media giant's extensive back catalog. NBC also says that live sports will also be made available on the service, which may pay the way for additional live streaming content.