Facebook SDK update reportedly caused multiple iOS apps to instantly crash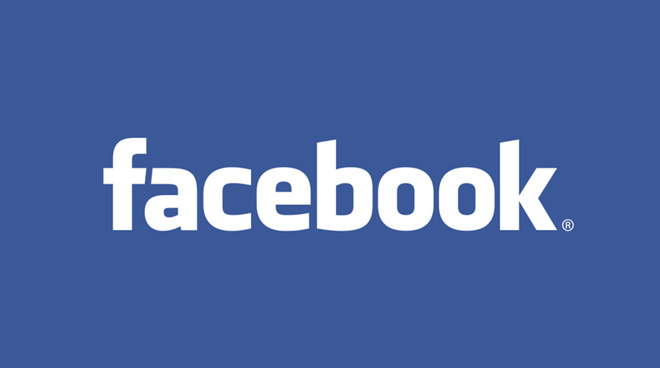 A number of popular iOS apps, including TikTok, Pinterest and Spotify, began to crash on Wednesday after an update to Facebook's SDK rolled out, software that many developers rely on to streamline the user login process.
According to online accounts, apps integrating the Facebook SDK suffered from an error that caused them to immediately crash upon opening. A thread on GitHub traced the issue back to a server-side update, though Facebook has not confirmed an error on its end.
At around 6:30 p.m. Eastern, affected apps like TikTok, Pinterest, Spotify, Tinder, Viber and others were rendered non-functional. The problem appears to have impacted all or nearly all apps that integrate Facebook's third-party login tools.
As reported by The Verge, issues were not limited to app instances that actively used the Facebook sign-in feature, as apps also crashed for users who typically log in via other means.
The issue was resolved in quick fashion, but Facebook's apparent fix took time to propagate. Most apps were up and running by 8:30 p.m., though some remain out of commission as of this writing.
Today's troubles underscore the perils of relying on a third-party tool for essential services. While integration might help onboarding and ease points of friction, it also puts app makers at the mercy of an outside entity, in this case Facebook.
Apple, too, offers a user authentication service in "Sign in with Apple," though the feature has yet to see wide adoption.
Touted as a login tool created with data security in mind, the single sign-on feature allows users to create a new account without exposing potentially sensitive private information and enables authentication via Face ID or Touch ID. The system also filters information that is passed on to the provider through a specialized email forwarding subsystem that lets users mask their personal address with an anonymized version generated on a per-app or service basis.