Federal Circuit hands Apple a win in long-running DRM patent lawsuit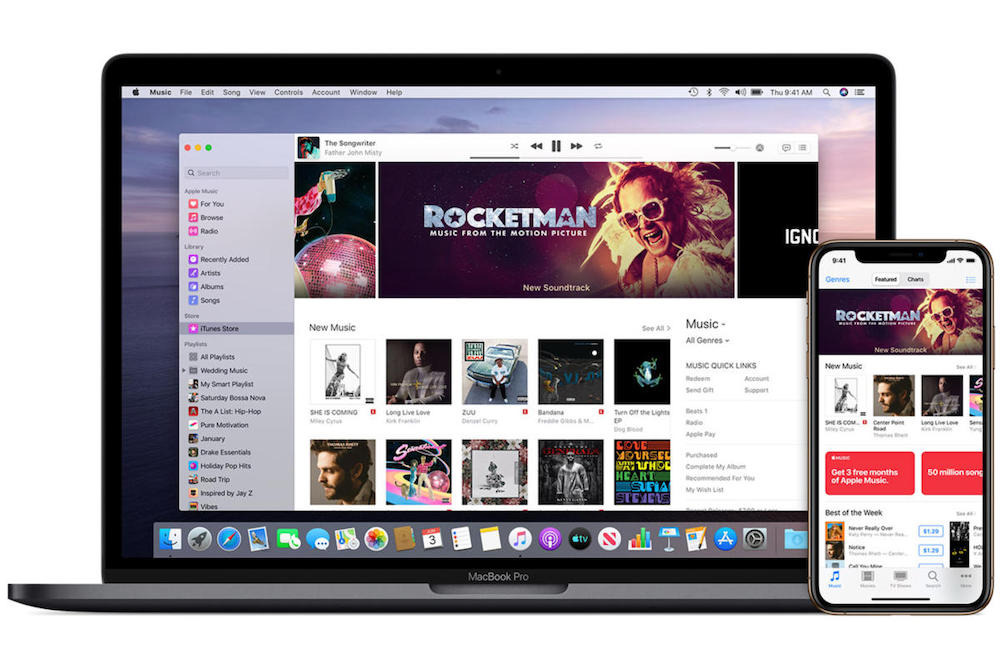 AppleInsider is supported by its audience and may earn commission as an Amazon Associate and affiliate partner on qualifying purchases. These affiliate partnerships do not influence our editorial content.
The Federal Circuit handed Apple a win on Monday by affirming a previous Patent Trial and Appeal Board decision to review a patent in a long-running DRM patent lawsuit saga.
Specifically, the intellectual property in question was a group of digital rights management patents owned by ContentGuard, which were the focus of a patent lawsuit levied at Apple and other tech giants in 2013 on allegations that the companies used the IP in their content distribution platforms. Apple won its lawsuit in 2015.
The saga didn't end there, with tech giants like Apple and Google continuing to seek invalidation via CBM reviews of ContentGuard's DRM patents. One of those reviews ended up being instituted by the PTAB in 2016 and found that one of the ContentGuard patents was indeed unpatentable. That decision was eventually vacated by the United States Court of Appeals for the Federal Circuit in 2018.
While that decision wasn't reversed, it was handed back to the PTAB and remanded for reconsideration. In 2019, Apple and Google filed an appeal with the Federal Circuit asking the court to affirm the PTAB's decision that the patent was reviewable under a covered business method review.
The two companies argued that a recent Supreme Court decision, "Thryv, Inc. v. Click-To-Call Technologies, LP," rendered PTAB rulings unappealable under certain circumstances. ContentGuard cross-appealed that decision, stating that "Thryv" didn't apply in this case.
On Monday, the Federal Circuit affirmed the PTAB's decision, which Apple and Google argued in favor of. That will allow for the DRM patent in question to be reviewed for eligibility.
This isn't the first time that the "Thryv" decision has been cited in an Apple lawsuit. Earlier in May, Apple withdrew an appeal to a Wi-Fi hotspot patent infringement case due to the ruling.