Powerbeats Pro could get four new colors soon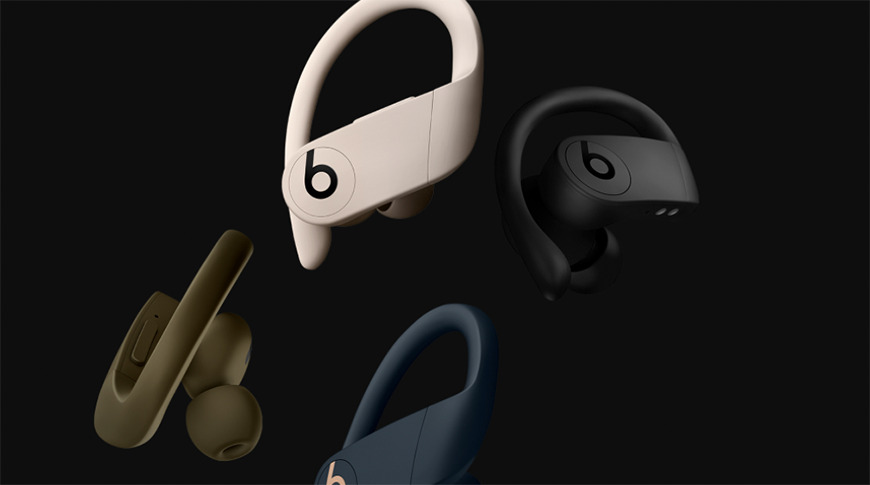 Apple's PowerBeats Pro may soon be getting a series of new colors, according to a post on China's Weibo social network.
The Weibo post says the new colors will be named Cloud Pink, Glacier Blue, Spring Yellow, and Lava Red. The current PowerBeats Pro in-ear headphones are available in Ivory, Black, Navy, and Moss, making the new colors a dynamic addition to those who are looking to add a vibrant addition to their wardrobe.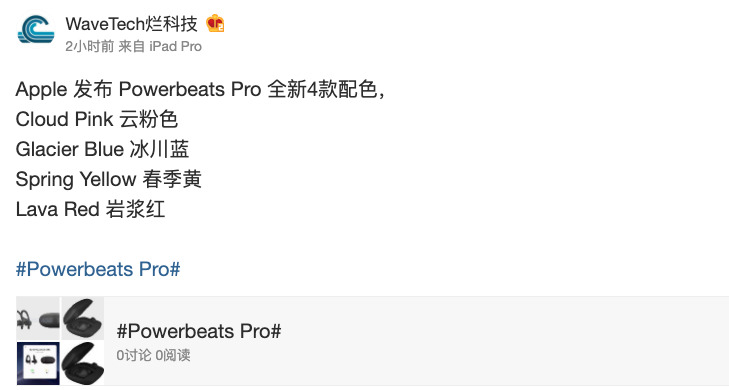 The leak comes after the recent rumors about the upcoming release of Powerbeats Pro 2, based off of model numbers discovered in multiple international regulatory filings. However, new evidence suggests that the model numbers reference a minor internal update that will be launched — or has launched — without an announcement.