Jamf Nation Redeploy aims to donate unused Apple devices to organizations in need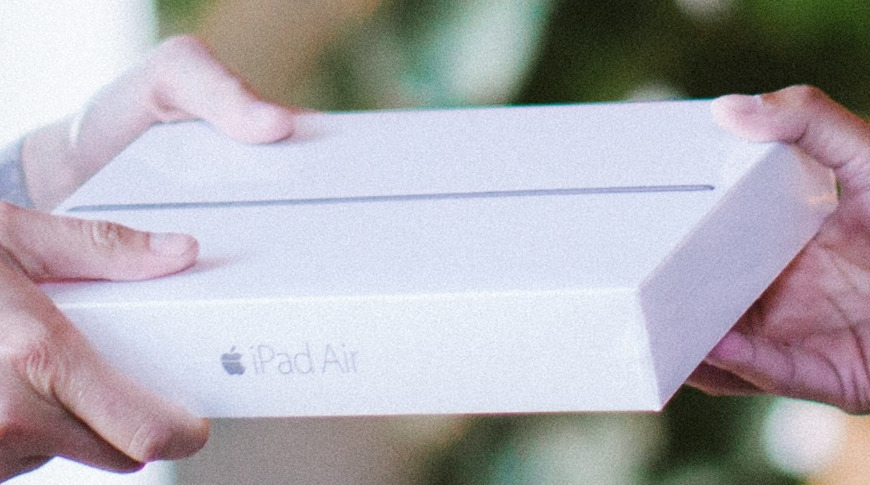 Enterprise solutions company Jamf has launched a new initiative to help put idle Apple gear in the hands of those who need it most during the COVID-19 pandemic.
The new Jamf Nation Redeploy works by connecting organizations with unused Apple devices, such as iPads, with organizations that need them, such as schools and healthcare professionals.
Jamf states that they hope to offer some relief across three main problems. The first is is that the devices would help keep healthcare workers to conserve personal protective equipment by allowing for Telehealth meetings rather than face-to-face meetings.
The second is to help COVID-19 patients who are isolated to keep connected with their families. Often, patients are not allowed to bring their devices along with them in isolation.
The last problem they address is inequity in virtual classrooms. Many students do not have access to a reliable Internet-enabled device, making distance learning difficult or impossible during the lockdown. Jamf hopes to provide students with iPads, which would allow them to access their classwork reliably.
The Jamf website directs organizations who have unused Apple devices or organizations seeking Apple devices to fill out a form to help with the transition. It isn't yet clear how quickly the initiative will be able to turn over devices, yet.
Jamf recently released the "Jamf Parent" watchOS app, which is used to manage school-issued devices directly from an Apple Watch. Using the app, parents can restrict which apps their child can access on the device, create learning schedules, and track the location of school-issued devices.