Apple announces that some Apple Stores are reopening in Italy on May 19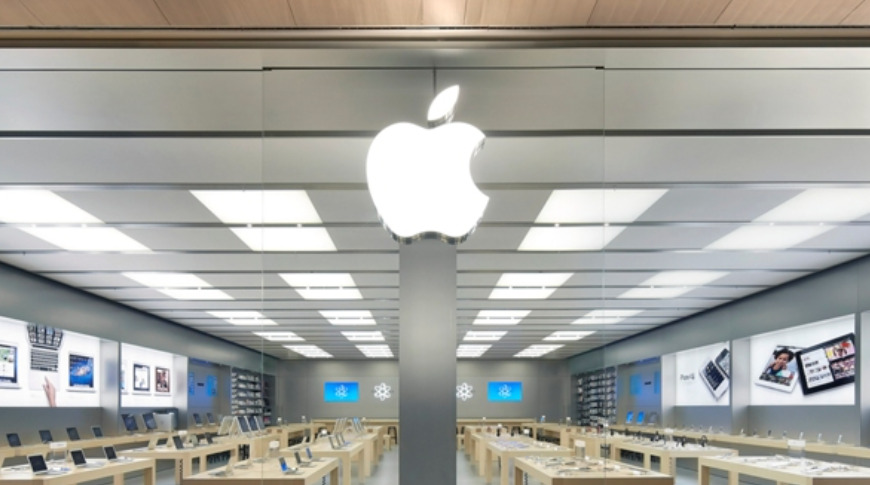 Following some confusion over which stores may or may not reopen, Apple is now showing confirmed opening times from May 19 for approximately half of its stores in Italy.
Apple has been posting and then retracting the reopening details of some of its stores in Italy, but it now appears set to open around half of its Apple Stores there.
Local publication la Repubblica reports that ten stores are reopening. AppleInsider checks confirm that number, though it does appear to be changing throughout the day.
The currently confirmed stores opening include the ones in Florence, Eastern Rome, and Central Sicily. Still remaining closed include those in Leone and Milan's Piazza Liberty.
The la Repubblica report quotes an Apple press release about the stores, their new times and their new health procedures. The note closely follows the ones issued by Apple in previous countries such as Austria.
"We are happy to start welcoming visitors to some of our stores in Italy starting next Tuesday," quotes la Repubblica. "In a situation where many work and study from home, we are looking forward to providing the service and the assistance they need."
"Our social distancing protocol means a limited number of visitors to the store at one time, so expectations may arise for customers," continues Apple's statement. "Our thoughts go to all those who have been affected by COVID- 19 and to those who work 24 hours a day to treat, study and contain its diffusion."
Along with all other regions other than mainland China, Italy saw its Apple Stores closed as a precautionary measure against the coronavirus, on March 12. This means that the Italy stores reopening on May 19, will have been closed for almost 10 weeks.