Switzerland Apple Stores reopening on May 12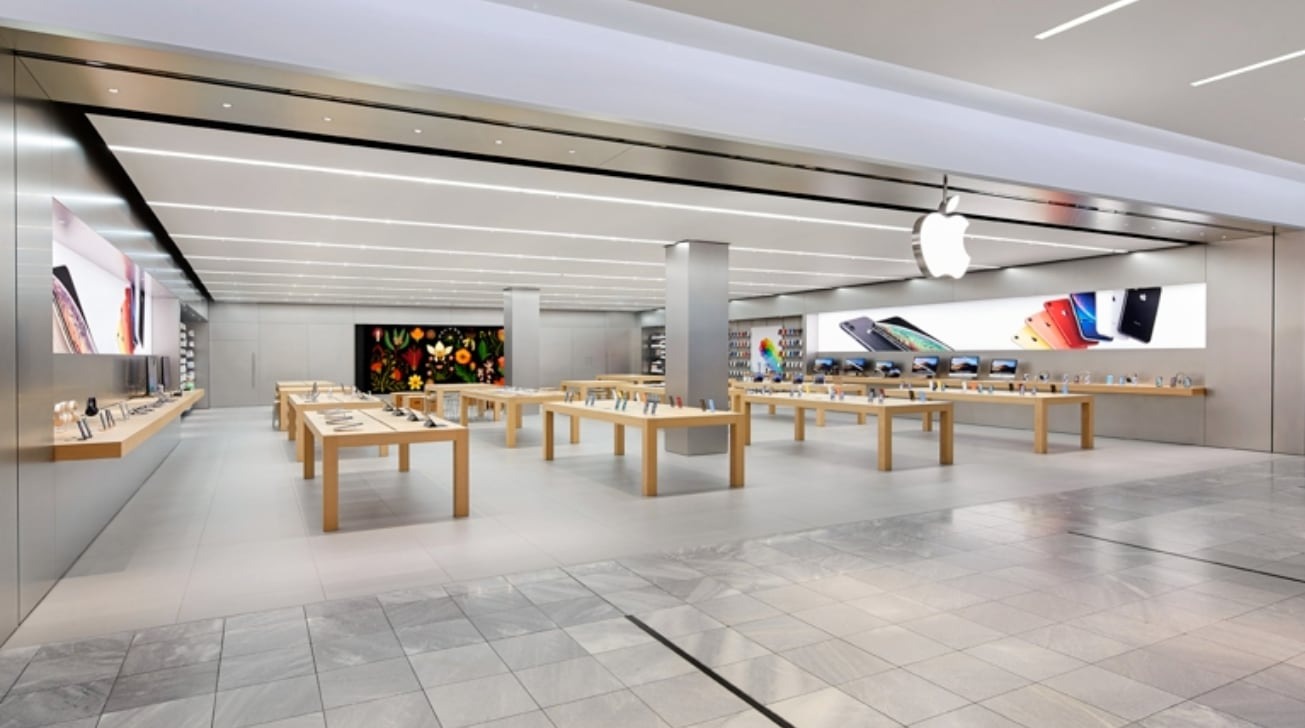 Apple is preparing to reopen all four of its Apple Stores in Switzerland on May 12, as part of the iPhone maker's bid to slowly return its retail efforts back to normal around the world.
The store pages for the four Apple Store outlets in Basel, Genf, Wallisellen, and Zurich all indicate they will be open for business on May 12. Across all of the sites, the opening hours are listed as 11am until 6pm local time, with an asterisk indicating they are "special opening times" rather than their usual longer hours.
The updated store listings don't mention any special measures that Apple will put in place for the outlets, but it is likely Apple will place restrictions on how many customers can enter the store at a time, to maintain COVID-19 social distancing.
These measures could include temperature checks for both employees and visitors, as is currently conducted at some open outlets, as well as the wearing of masks by employees.
The Switzerland store news, first reported by 9to5Mac, is a continuation of Apple's attempts to bring a sense of normality to its retail operation. The company closed almost all of its stores as a precaution to limit the spread of the coronavirus, but started to reopen its outlets in April.
Apple VP of retail and people Deirdre O'Brien announced an intention to open up more stores on April 20, with store openings decided on a regional basis.
Switzerland's stores will follow one day after three of Germany's stores will open to the public once again on May 11. The single Apple Store in nearby Austria has been open since May 5, and plans are in place to reopen a selection of stores across the US starting the week of May 11.