Apple moves to 'de-risk' China production, keep iPhone SE price low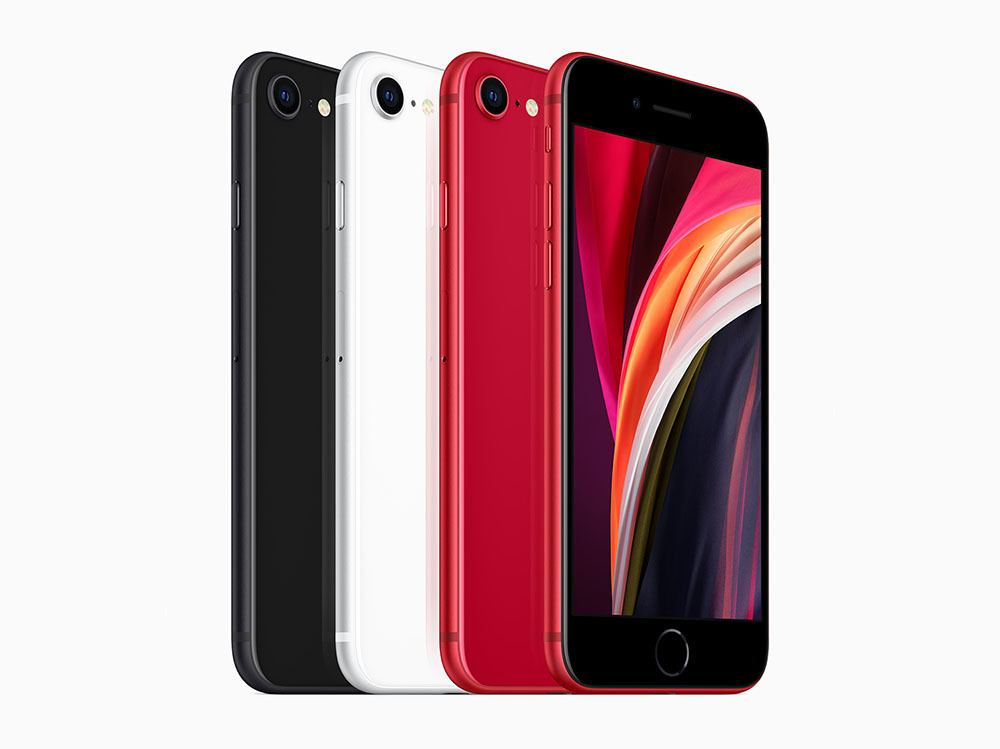 Apple may be cutting its iPhone SE margins to drive sales and is looking to partially move iPhone production out of China, investment bank Piper Sandler said on Sunday.
In a semiconductor research note seen by AppleInsider, analyst Harsh Kumar indicates that there were several Apple data points "of interest" amid a period of limited earnings announcements and escalating trade tensions between the U.S. and China. Specifically, Apple appears to be giving up some of its margins on the new iPhone SE to "drive a greater install base."
Piper Sandler cites a Nikkei review of iPhone SE component costs, which reveals that the entry-level device have a 54% component cost margin — the highest for recent models. Kumar says that it makes sense for Apple to eat some of those costs due to the profitability of getting more users on its services, which have a gross margin of 65.3%, much higher than its product gross margin of 30.4%.
At the same time, the senior analyst forecasts that Apple is attempting to "de-risk its exposure to China as a trade partner" by at least partially moving production elsewhere.
Citing a report by The Economic times, Kumar notes that Apple executives have met with Indian officials to discuss a drive of nearly $40 billion in production to India over the next five years. Kumar adds that the production will be driven by current manufacturing and assembly partners like Wistron and Foxconn.
The Cupertino tech giant may also be suggesting that supply partner Luxshare invest in Catcher in a broader attempt to diversify its supply chain and reduce its reliance on Foxconn. The analyst gives TSMC's rumored Arizona chip manufacturing plant as an example of companies continually looking to de-risk their China production.
All of this comes during a ramp up of trade tensions between the U.S. and China. After the U.S. looked to further enforce its technology ban on Huawei, China on Friday was already readying countermeasures for retaliation.
Although the smartphone industry is still reeling from the effects of coronavirus, handset shipments in China actually grew 14% year-over-year in April. That suggests a good recovery from lockdown measures earlier in 2020 — and could provide a precedent for recovery in the U.S. and Europe.