YouTube Kids is now on Apple TV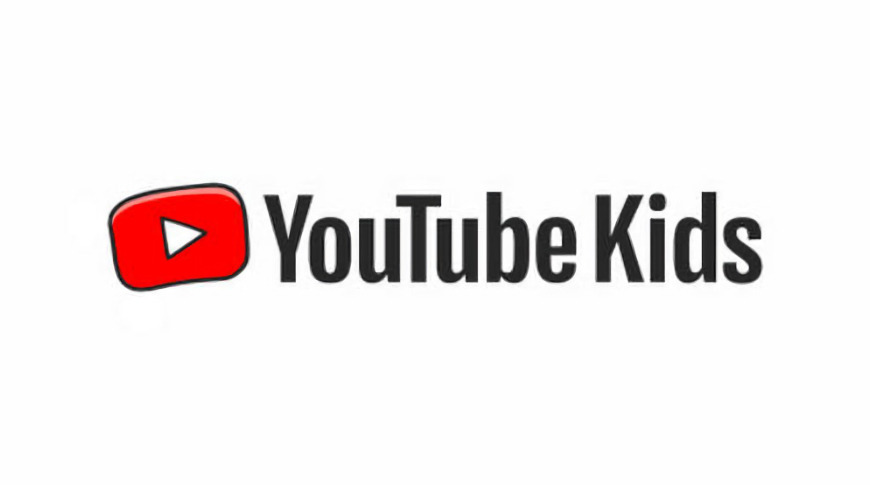 Google has brought their kids focused YouTube app to the Apple TV platform, offering a child-friendly interface for finding curated content.
Apple and Google have long been at odds on how to bring content to the Apple TV, as Apple does not support Google specific codecs. This has made Google's adoption of the platform reluctant at best, and that explains the very late addition of YouTube Kids.
YouTube Kids is an app that sources kid-friendly content from YouTube. The content is presented in an easy to understand interface, and has no ads or external links. The Apple TV version is very similar, offering the same content, which can be accessed without a login.
Users who utilize the parental control features will need to login, however, as those are only available from a browser and not adjustable within the app. The YouTube Kids app has content sourced from popular sources like Noggin and PBS, but also user submitted content, which has been under fire in the past for being downright bizarre.
The Apple TV App Store launched in 2015 alongside the fourth generation Apple TV set-top box. Apple declared the "future of TV was Apps" but struggled to bring many app platforms to the new device at launch. Apple complicated things even further with the Apple TV 4K by supporting only the H.265/HEVC codecs, asking content providers to stream video exclusively in those formats for 4K content.
Google of course uses their own codec, VP9, and does not stream 4K using Apple's supported codecs. So, Google has neglected the Apple TV platform, and still only has HD content on it's YouTube App.