2012 MacBook Pro with Retina displays obsolete on June 30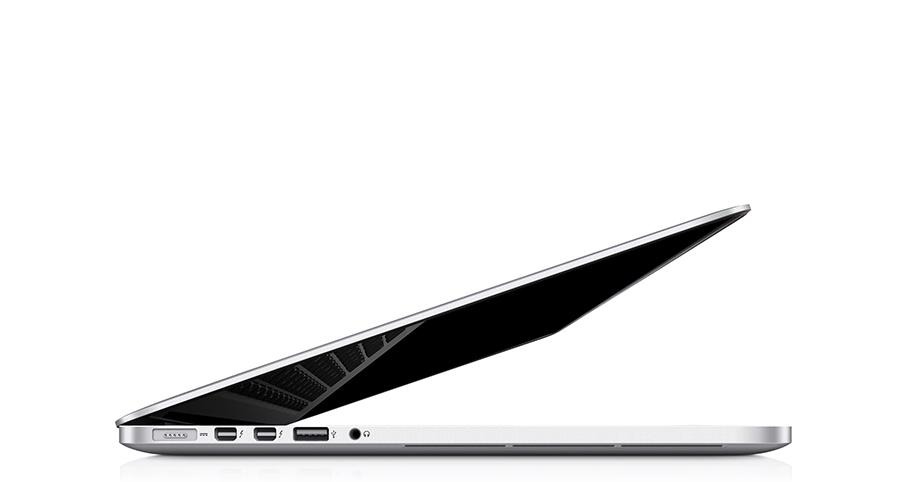 AppleInsider is supported by its audience and may earn commission as an Amazon Associate and affiliate partner on qualifying purchases. These affiliate partnerships do not influence our editorial content.
Apple will soon add 15-inch MacBook Pro with Retina display models produced in Mid 2012 to its list of obsolete devices, and will be ineligible for hardware service at Apple locations.
The specific MacBook Pro model will be added to the company's list of "vintage and obsolete devices" on June 30, 2020, according to an internal memo. The obsolescence comes about eight years after the product's first release.
Apple defines "obsolete" devices as those that have discontinued for more than seven years. "Vintage" devices, on the other hand, are products not manufactured by the company for more than five years but fewer than seven.
Obsolete products are not eligible for hardware services at Apple Store and authorized repair locations, with "no exceptions." Because of that, users who require repair on the soon-to-be-obsolete model should book an appointment as soon as possible. MacRumors was the first to report on the departure from support on Monday morning.
This specific 2012 MacBook Pro model was the first to sport a Retina display. They also featured a thinner body but, unlike past models, did not come with an internal optical disc drive or Ethernet port.