Hands on: Aukey power banks keep your gear charged while you're on the go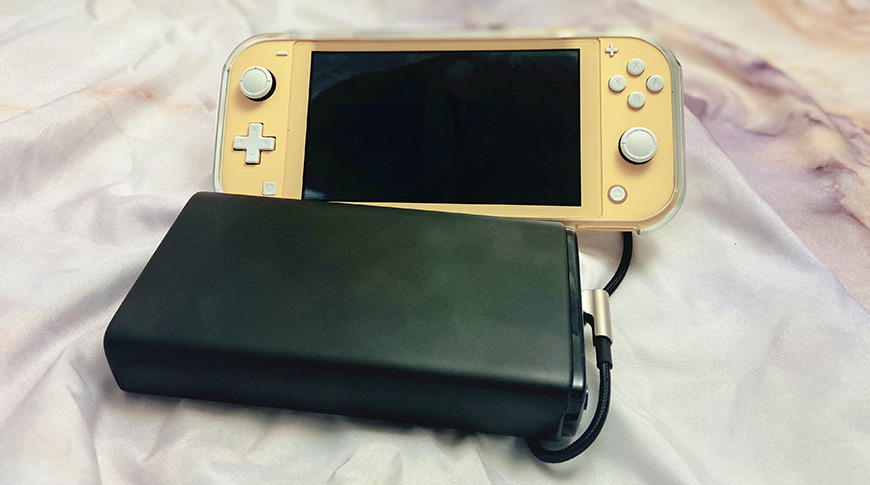 Aukey's new power banks are ideal for recharging devices with dramatically different power needs. One will wirelessly charge your phone, while the other can keep your bigger gear — like a Nintendo Switch or MacBook Pro — topped up while you travel.
If you're like us, any time you travel, you bring along a ton of tech — laptops, phones, game consoles, cameras, headphones, and more. Like us, you're probably always on the lookout for power banks that can help keep your gear charged while you're out and about.
Aukey allowed us to take a look at two of their new power banks, perfect for charging portables on the go.
Aukey Wireless Power Bank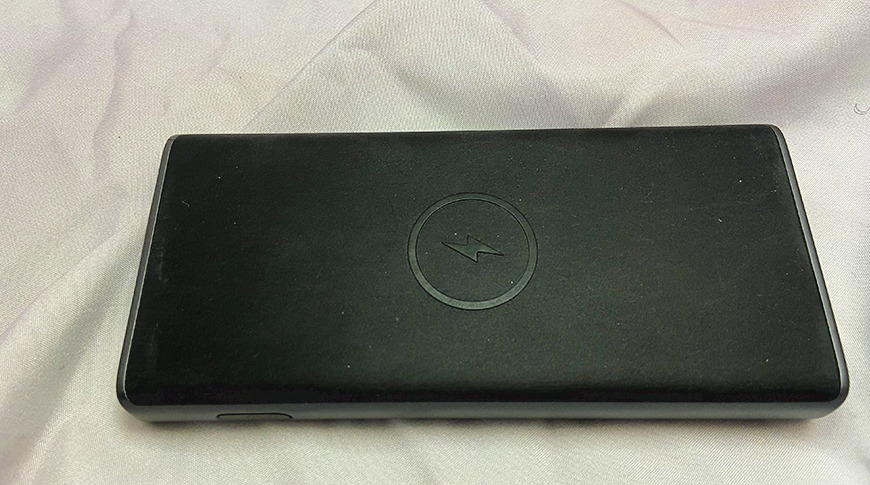 It fits comfortably in a laptop bag or backpack, though it does take up a fair bit of real estate in a purse or back pocket. If you're a person who prefers to travel light, it may be a bit on the bulky side, but we didn't think it was too big to take with us most places.
The build quality of the Wireless Power Bank is sound. The non-slip surface keeps your iPhone from tumbling off onto the floor, and all the ports are sufficiently tight when you plug a cable into them.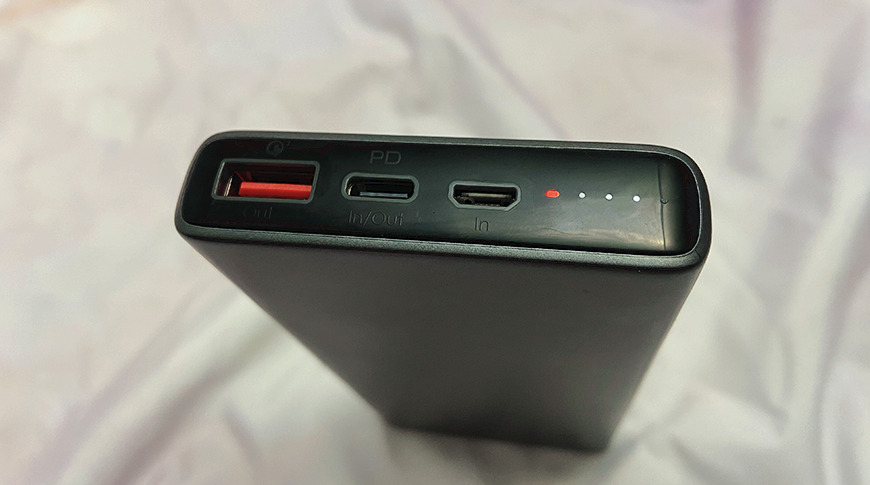 The battery itself is a 10,000mAh battery capable of 5 Watt, 7.5 Watt, and 10 Watt wireless output. If you plug a cable into it, the Aukey PB-Y32 can offer 18W through the connection. If you've got an iPhone 11, you can expect to charge your phone fully almost three times.
Wireless charging with the Wireless Power Bank is excellent, and was able to charge an iPhone 11 up to 50% in just barely over a half-hour. It can also charge wearables, such as your Apple Watch and your AirPods or AirPods Pro.
You'll get a bit of a faster charge if you directly plug in a Lightning cable — which, you'll have to provide yourself — but the convenience of dropping your phone on a wireless charger can't be denied.
Overall, the Aukey Wireless Power Bank is a solid choice if you're looking for a portable wireless charger. It's certainly not the smallest charger, but the convenience of getting nearly three full charges combined with the wireless charging capabilities makes it feel right at home in our tech go-bag.
Aukey USB-C Power Bank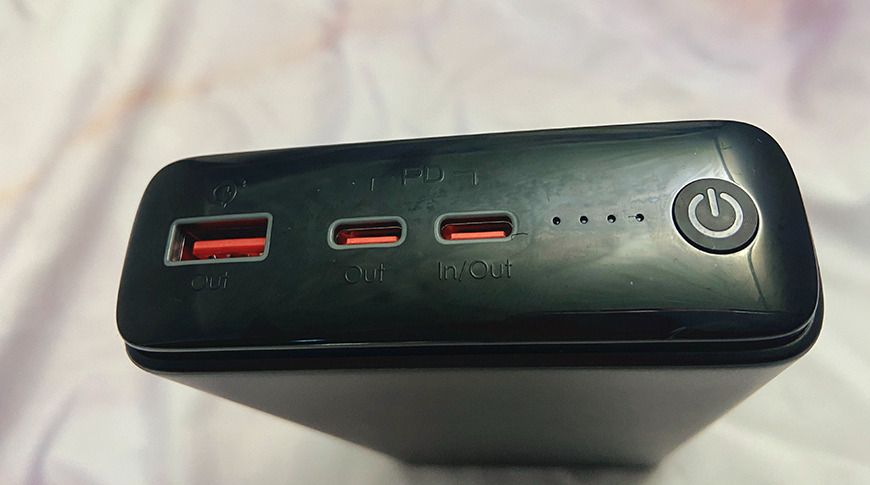 If you're looking for a truly beefy charger, the Aukey USB-C Power Bank may be more up your alley. Sure, you can use it to charge your phone, but it can charge so much more.
The benefit of this charger is a bit more circumstantial, we'll admit, but we do enjoy having it around. It's a 65W, 26,800mAh charger that is only slightly smaller than a Nintendo Switch Lite.
Incidentally, that's something you can charge with this power bank as well. Aukey suggests using it to charge your Nintendo Switch, 13" MacBook Pro, Google Pixelbook Go, or your iPad.
We found that it worked great when tossed in a backpack and hooked up to our Switch Lite, perfect for recharging after a particularly long Animal Crossing session.
We tested the Aukey USB-C Power Bank with our 15-inch MacBook Pro as well, and while it charged slower, it's an option.
Again, the best use-case scenario is connecting it to your MacBook while you're not actively using it. However, as long as you're not doing anything that is fully taxing the battery, you'll still manage to charge your MacBook Pro without hunting for an outlet.
The USB-C Power Bank also comes equipped with built-in safeguards to prevent overcharging, overheating, and excessive currents, meaning its safe to charge lower-power devices like wearables.
We think the Aukey USB-C Power Bank could easily be indispensable for anyone who travels with larger devices. If you want to get your own, you can head over to Amazon, where the USB-C Power Bank retails for $79.99. You may want to act fast, as they have been known to sell out quickly.