Apple transition to own ARM chips in Macs rumored to start at WWDC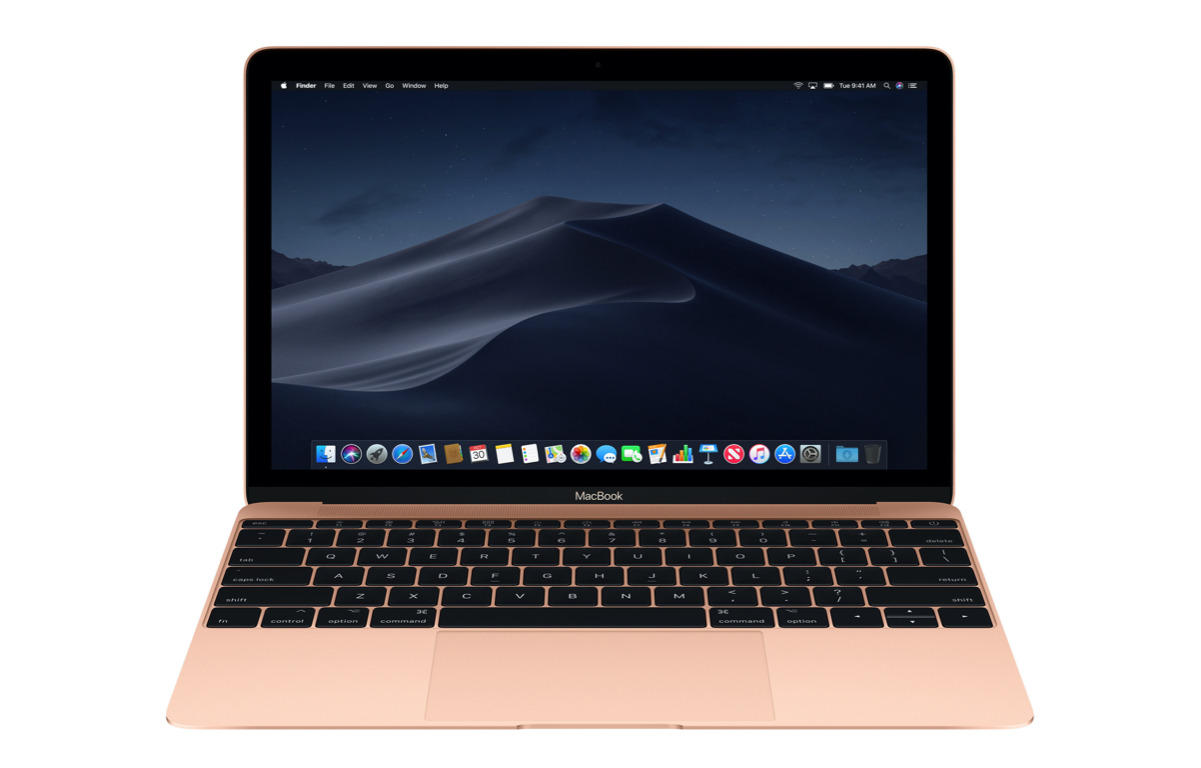 Apple may announce its long-rumored shift to ARM for the Mac as soon as its WWDC at the end of June, if a new report is accurate.
The report on Tuesday morning, by Bloomberg, is only the latest in a long line of reports leading to ARM Macs. However, it does allege new information.
Primarily, the report notes that availability of hardware isn't expected until 2021. Additionally, the ARM Mac is said to be based on TSMC's 5nm chip fabrication process. Also in the report, Bloomberg claims that Apple is working on at least three of its own processors for the Mac, with the first based on the A14, but not identical to it.
Tuesday's report is the culmination of six months of escalating rumors about the ARM Mac. Analyst Ming-Chi Kuo said in February that the the ARM Mac would start shipping in 2021. A follow-up report in March had the analyst move that up a bit to the end of 2020.
In doing so, Apple would "own the stack," meaning that the Cupertino tech giant will be able to customize its processors to define Mac's unique hardware and software capabilities. Ultimately, the processor could migrate to the MacBook Pro or iMac Pro on the higher end, but will most likely debut on consumer-oriented product such as the now-discontinued MacBook.
While the shift to ARM has benefits, there are also disadvantages to the migration. At present, it isn't clear what, if anything, Apple has in mind for interoperability with other operating systems that rely heavily on x86 processors like Windows. Starting at the low end of the product line mitigates that somewhat, with greater adoption of Boot Camp at the higher end of the product line, versus the lower.
There is a ARM version of Windows, but it isn't clear if Apple will allow installation, or if Microsoft will make it available for ARM Macs.
Apple has been speculated to switch its Mac platform to ARM for nearly a decade, with initial rumblings coming shortly after the company debuted its first A-series chip with the iPhone 4 A4 chip in 2010.
However, not all of the details are carved in stone. "Since the hardware transition is still months away, the timing of the announcement could change," Bloomberg notes.