Apple shares 'Dads' trailer, debuts on Apple TV+ on June 19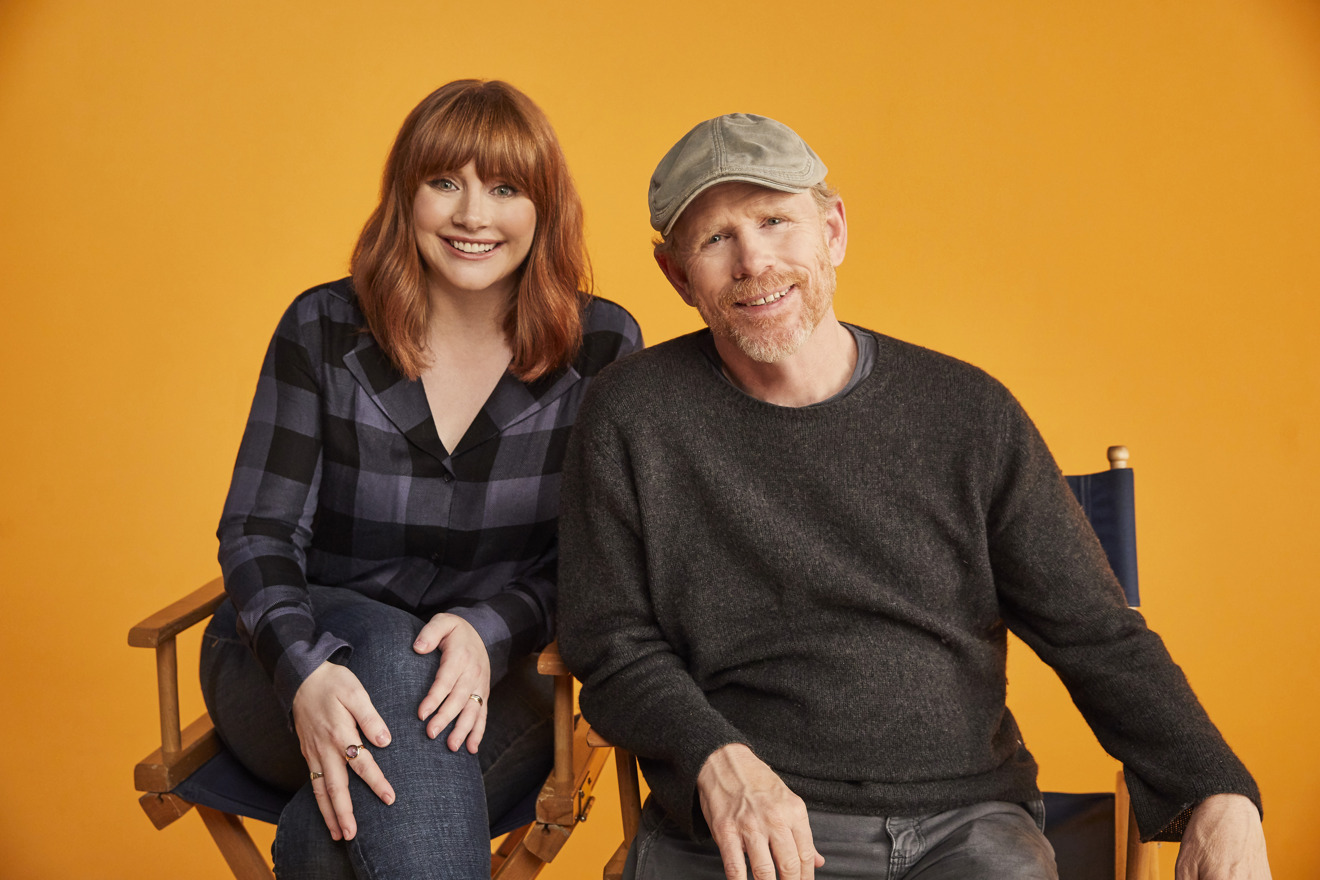 Apple has released a trailer for its upcoming Apple TV+ show "Dads," and has revealed that the show is debuting on June 19.
The Apple TV+ show "Dads" is a documentary discussing fatherhood with celebrities like Will Smith, Kenan Thompson, Ron Howard, Judd Apatow, Conan O'Brien, Jimmy Fallon, Neil Patrick Harris, Ken Jeong, Patton Oswalt, and Jimmy Kimmel. As part of the wider documentary, the fathers of special needs parents and their struggles are documented.
The feature, directed by Bryce Dallas Howard, "offers a firsthand glimpse into the trials and tribulations of modern-day parenting through revealing interviews, rare home-movie footage, viral videos, and hilarious and thoughtful testimonials from some of Hollywood's funniest celebrities" accordinng to Apple.
The documentary is Bryce Dallas Howard directorial debut. It debuts in time for Fathers day, on Friday, June 19.