Google countersues Sonos, claims infringement of five of its patents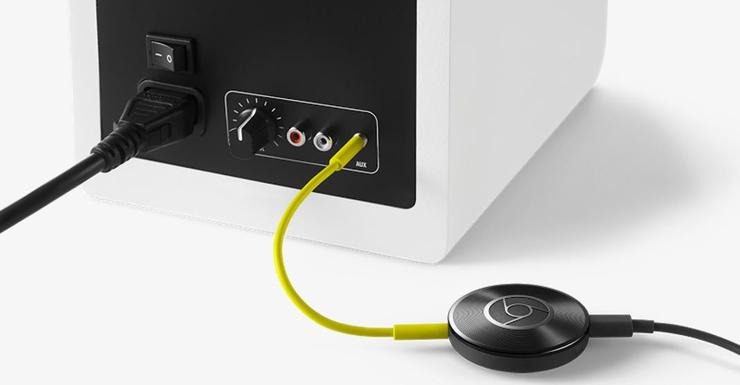 Google has filed a counter-suit against speaker company Sonos for alleged patent infringement — months after Sonos sued the tech giant for the same reason.
In January, the audio speaker manufacturer sued Google and claimed that it "blatantly and knowingly" used technology data disclosed in private in its own products.
Five months later, the search has filed a complaint in the U.S. District Court for the Northern District of California alleging that Sonos infringed on a handful of its own pieces of intellectual property. Google's goal appears to be flexing its own patents against Sonos, and to demonstrate how it has been aggrieved after offering "significant assistance in designing, implementing, and testing" Google services — like Google Assistant — on Sonos hardware.
"While Google rarely sues other companies for patent infringement, it must assert its intellectual property rights here," the lawsuit reads.
The complaint states that Google is "more than five-year partnership with Sonos, and has worked constructively with Sonos to make the companies' products work seamlessly by building special integrations for Sonos."
Historically, Google has shied away from filing patent lawsuits. In this case, equates the complaint as "reluctantly defending" itself by asserting its own intellectual property rights. Google's lawsuit focuses on five patents related to mesh networking, echo cancelation and personalized searches, among others.
The original Sonos lawsuit, more specifically, alleges that Google gained knowledge of patented Sonos multi-room audio technology while the two companies were working together on Google Assistant integration. It goes on to claim that infringed on its IP when it launched Chromecast Audio, a multi-room audio product.
At the time, Sonos also signaled that they would file a complaint against Amazon for similar supposed infringements. In January, the speaker company claimed that only financial restraints kept it from doing so.
In its countersuit, Google is seeking damages related to the alleged infringement of its own patents, as well as legal fees and a permanent injunction against further infringement of its intellectual property by Sonos.