WarnerMedia retiring HBO Go, rebranding HBO Now to just HBO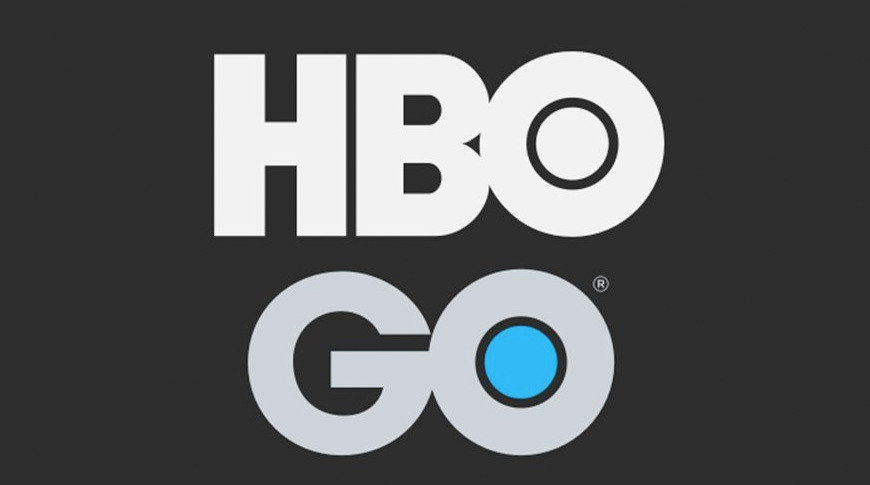 In an attempt to consolidate services and alleviate confusion, WarnerMedia announces plans to retire HBO Go and rebrand HBO Now as simply "HBO."
If you'd thought you finally understood the difference between HBO NOW, HBO Go, and HBO Max, things are about to get a little confusing — if only for a little bit.
HBO Go launched nearly a decade ago and was designed to allow HBO subscribers access to their favorite content. HBO Now was launched in 2015, a standalone app intended for cord-cutters who didn't have existing cable or satellite service.
HBO Max launched in May of 2020, and curates over ten thousand hours of content for all ages, drawing from an extensive, 100-year old library owned by WarnerMedia.
WarnerMedia has decided to sunset HBO Go and rebrand HBO Now as HBO, alleviating some of the confusion behind the different names.
"Now that HBO Max has launched and is widely distributed, we can implement some significant changes to our app offering in the U.S. As part of that plan, we will be sunsetting our HBO Go service in the U.S. We intend to remove the HBO Go app from primary platforms as of July 31, 2020," WarnerMedia, HBO's parent company, said in a statement according to The Wrap.
"Additionally, the HBO Now app and desktop experience will be rebranded to HBO. Existing HBO NOW subscribers will have access to HBO through the rebranded HBO app on platforms where it remains available and through play.hbo.com," the statement continues. "HBO Max provides not only the robust offering of HBO but also a vast WarnerMedia library and acquired content and originals through a modern product."
Those who subscribe to HBO through their cable providers will get access to the rebranded HBO desktop and app service, the same way they accessed their content via HBO Go. Those who used HBO Now — the cord-cutters who don't subscribe to HBO through a cable provider — will need to switch over to HBO Max.