Apple Back To School promotion offer free AirPods with Mac & iPad orders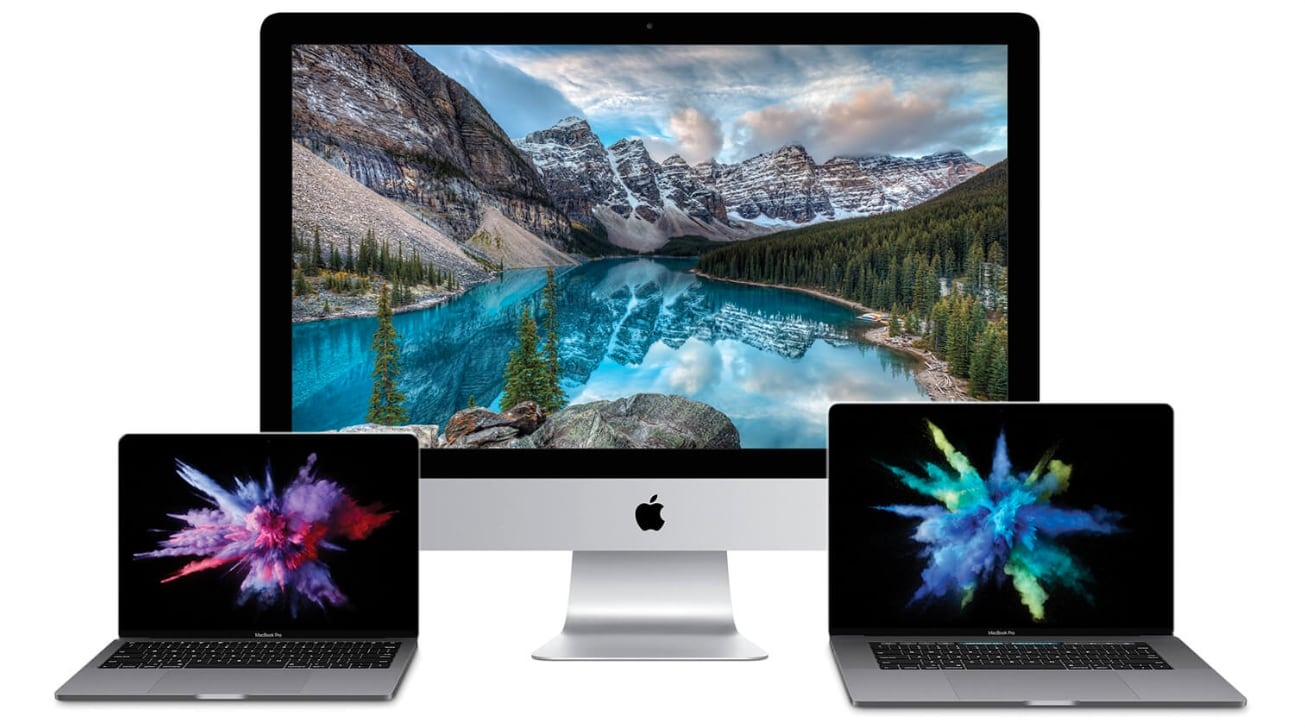 Apple has launched its annual Back to School promotion, providing discounts and bonuses like free AirPods to students and educators in preparation for a return to education.
On Monday morning, Apple took down and updated its store for education customers for the launch of its new Back to School promotion. An annual sales event for Apple, it offers a selection of products to customers who either work in education or are going to be attending college with money off their purchases, as well as some extra bonus items with some orders.
One of these bonuses is a free pair of second-generation AirPods to anyone buying a qualifying Mac or iPad. Typically they are sold for $159 with the standard charging case, but they are offered as a freebie when buying a discounted 2020 MacBook Air, MacBook Pro, iMac 4K, iMac 5K or iMac Pro. At present, it does not appear that the Mac mini or Mac Pro are qualifying purchase options.
One option is the 16-inch MacBook Pro, which gained an extra GPU option on Monday. The 5600M upgrade offers up to 75% better performance over the previous top-tier GPU, the 5500M.
The second bonus is 20% off AppleCare+ at the time of purchase.
As opposed to previous years, US-based customers will benefit more from the Back to School promotion. The deal commences on the same day Apple expanded its Apple Card monthly installments scheme to cover iPads, Macs, AirPods, Apple Pencils, and Apple TV. When bought via Apple Card, customers can set up financing plans for up to 12 months at 0% interest, as well as benefiting from Daily Cash Back rewards for using the card.
But shoppers can save even more at third-party resellers