Apple head of diversity and inclusion Christie Smith departs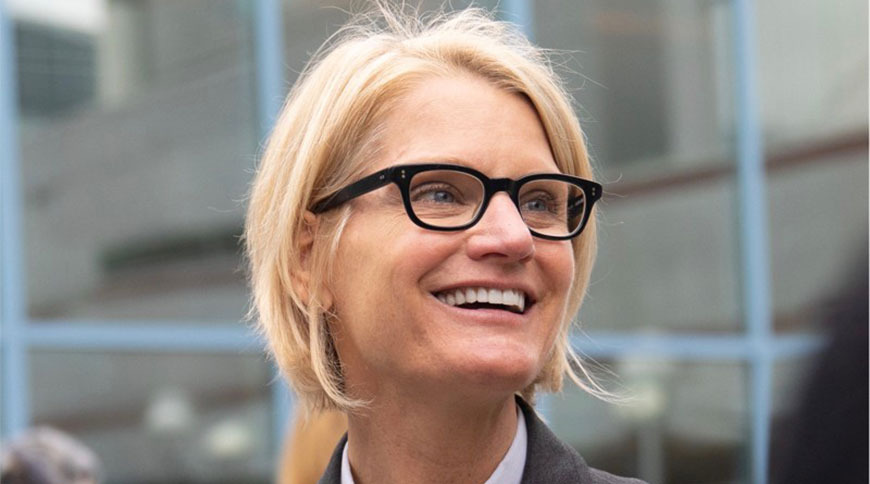 Apple's chief of corporate diversification initiatives, Christie Smith, left her post this week after serving in the role since late 2017, the company said late Tuesday.
Smith, who worked under Apple SVP of Retail and People Deirdre O'Brien, assumed the role after former department head Denise Young Smith departed Cupertino in November 2017. Young Smith was the first to hold the title of head of diversity and inclusion, but only served seven months on the job.
Apple confirmed Smith's departure in a statement to Bloomberg.
"Inclusion and diversity are core Apple values and we deeply believe the most diverse teams are the most innovative teams," Apple said. "Christie Smith will be leaving Apple to spend more time with her family and we wish her well. Our Inclusion and Diversity team continues to report directly to Deirdre O'Brien on the Executive Team."
Smith's exit was planned two months ago, Apple said, but according to Bloomberg sources, Tuesday was her last day at work. Her LinkedIn account has also been updated to reflect the change in employment status.
The tech giant failed to name a replacement or clarify whether the position will remain vacant. Smith's previous duties could be folded into O'Brien's expanding purview over Apple's retail and human resources arms.
Prior to joining Apple in 2017, Smith worked for 16 years at consultancy Deloitte.
The move comes amid major upheaval in the U.S. over racial equality and injustice, especially as it pertains to the black community. Apple routinely touts internal initiatives designed to strengthen corporate diversity through progressive hiring practices, training and outreach, though a majority of the company's executives and upper management are white men.
Last week, CEO Tim Cook responded to ongoing protests sparked by the death of George Floyd, and announced a $100 million initiative to support racial equity and justice across around the world.