Best iTunes movie deals for Father's Day weekend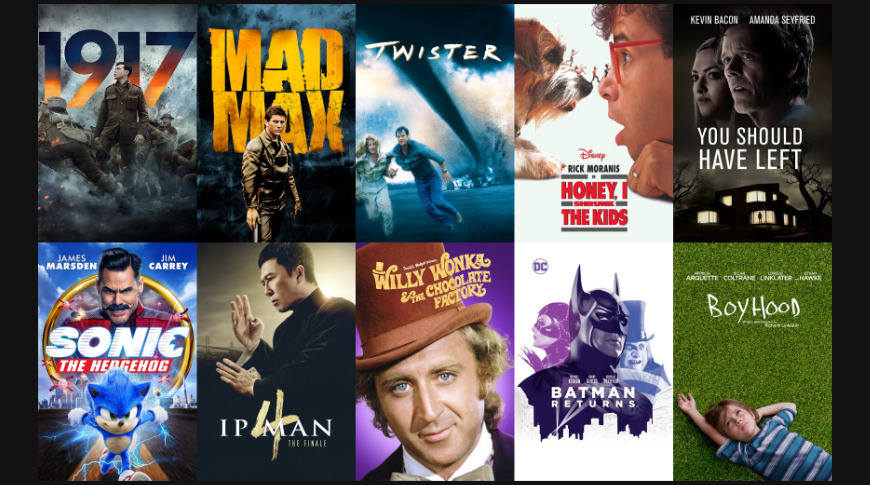 Apple frequently places iTunes movies on sale, and this week is no exception. Here's the latest batch of movie deals to enjoy this Father's Day weekend.
This Weekend Only: Movie Dads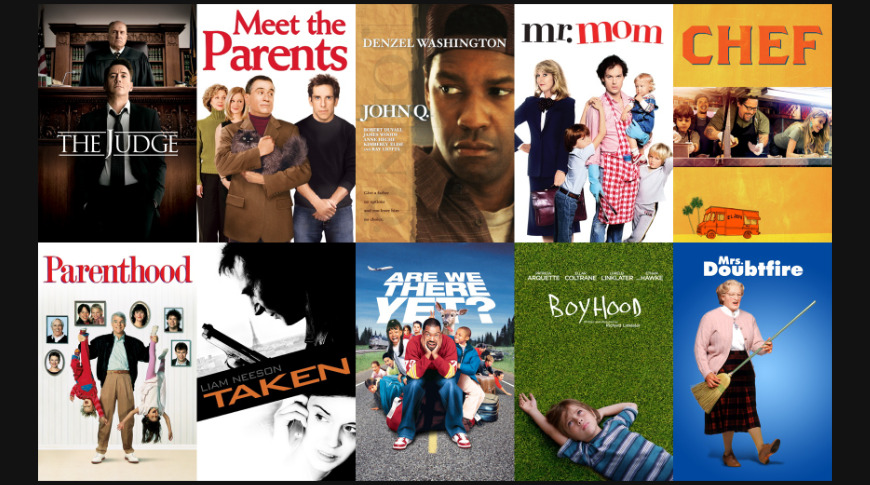 Movie release spotlight
Movies release every Tuesday or Friday, and this is AppleInsider's new movie pick of the week. New movies can only usually be purchased without a rental option, or if it is a movie theater early release, it can only be rented for a premium.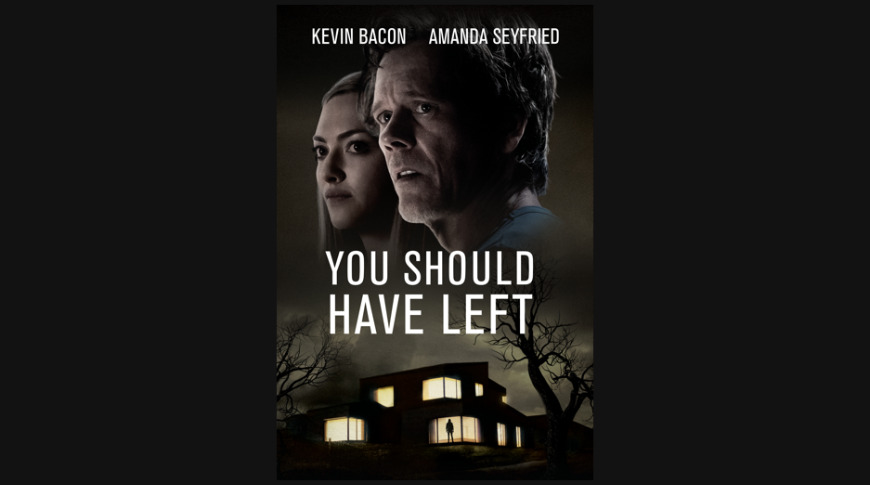 This week "You Should Have Left" is premiering on iTunes for a $19.99 rental premium. This is a new Blumhouse Productions thriller starring Kevin Bacon and Amanda Seyfried as a couple seeking a restful vacation. What they find however is a horror that unravels reality and refuses to let them leave.
This Week's Deals
Apple also highlights movies under $10 each week, usually themed according to a major movie release. This week includes action movies, 90s hits, and family summer fun.
Action Movies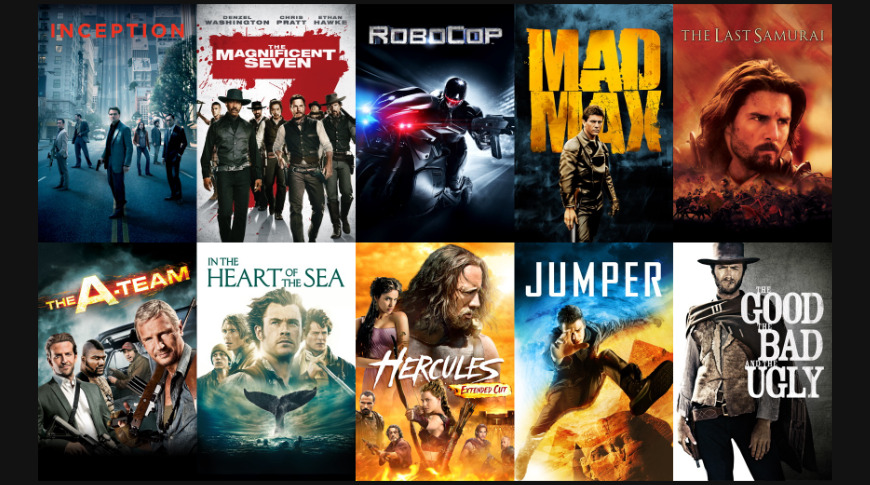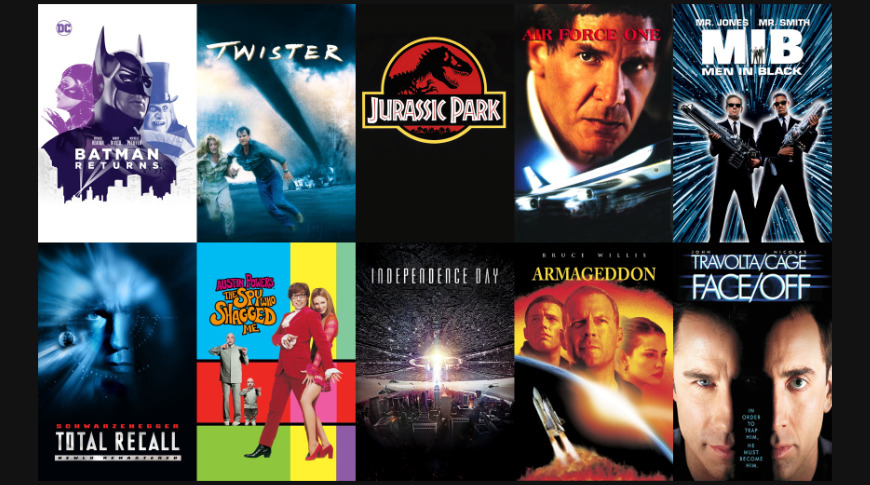 Family Summer Fun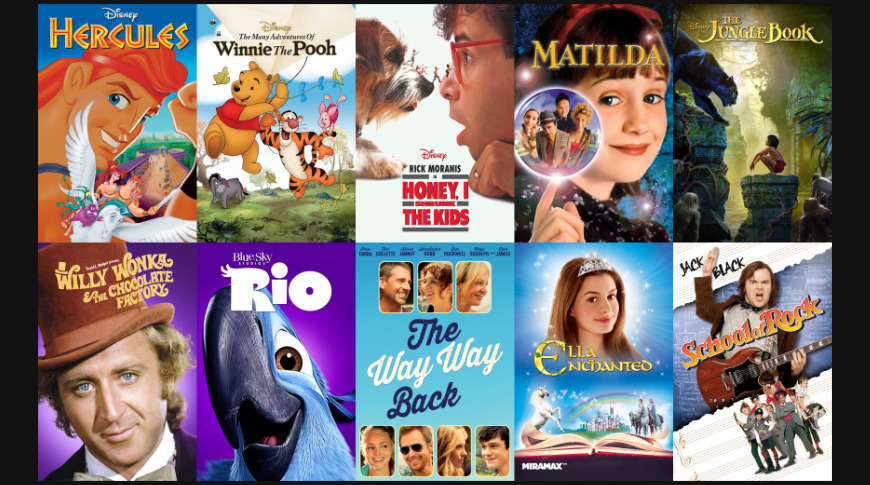 New Release Price Drops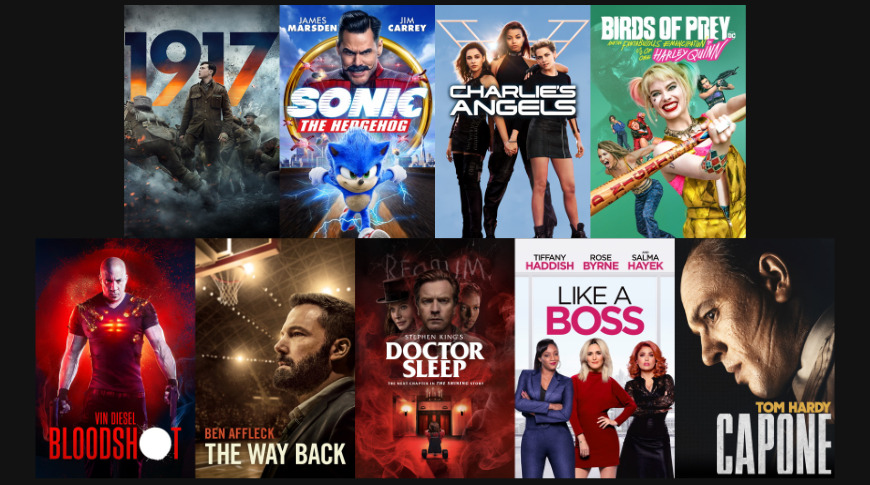 $0.99 Movie rental of the week
iTunes showcases its top staff pick for $0.99 movie rental of the week, reduced from the normal $6.99 cost of renting an HD or 4K movie.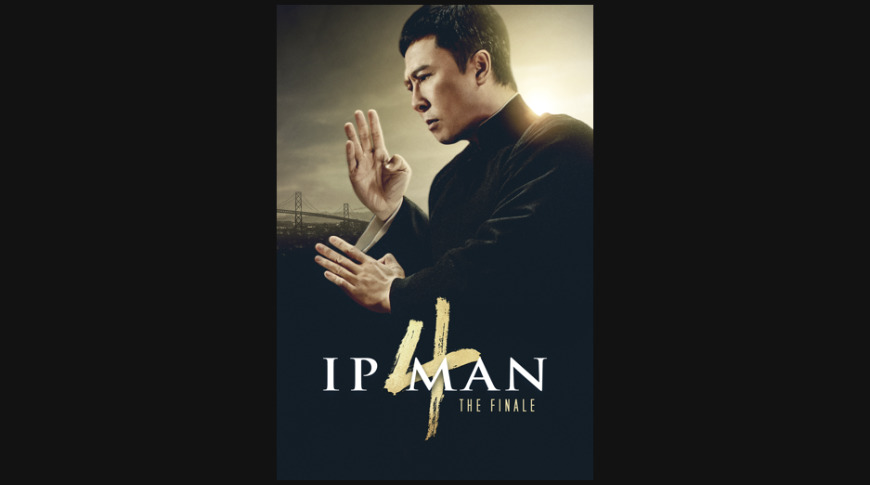 This weeks rental of the week is "Ip Man 4: The Finale." The Wing Chun master goes to San Francisco to ease tensions between local masters and his star student Bruce Lee, while seeking a better future for his son.
This page is updated every week, so be sure to check back in for updates as we all shelter in place from coronavirus.