Jony Ive delayed Apple's AR headset project over design concerns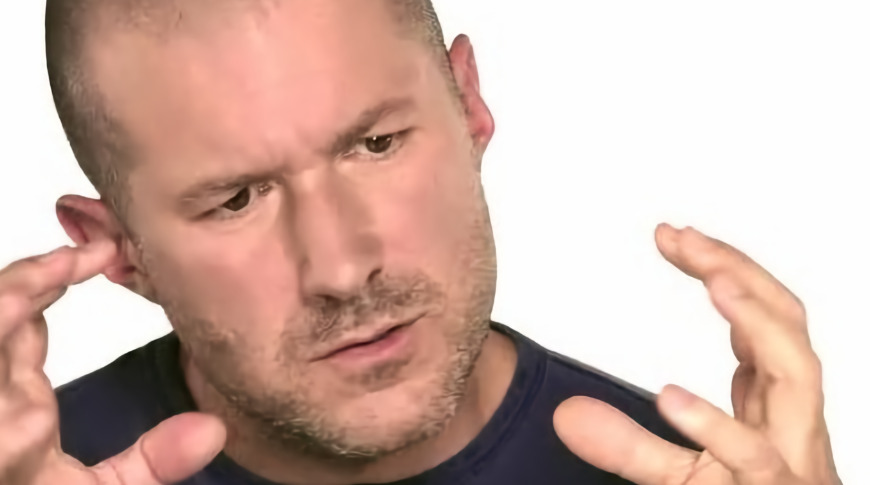 While he was still at Apple, designer Jony Ive objected to plans for what would become Apple Glass, starting internal disagreements that would delay the whole venture.
Apple was reportedly many years into developing an augmented- and virtual reality headset when Jony Ive objected to its design. The then Chief Design Officer seemingly disliked how the project was then heading to be a set of AR/VR glasses paired to a separate hub device.
According to Bloomberg, Ive preferred an alternative design that put solely AR into single pair of glasses. He felt that the design would be better, but also reportedly objected to the idea of an Oculus-style experience where users were cut off from reality. Ive thought Apple should be making a device that let users be fully aware of their actual surroundings, and have that view augmented by AR.
The AR/VR headset and paired hub was favored by Apple's Technology Development Group, headed by Mike Rockwell. Aside from arguments over what users would see and not see when wearing a headset, Rockwell's position was that having a separate hub would give the product far faster graphics and more powerful VR features.
Ultimately, Tim Cook sided with Jony Ive. According Friday's report, however, some of the work done on the VR hub is being deployed in the ARM processors that will be in future Macs.
Rockwell joined Apple in 2015, reportedly hired by senior vice president of hardware engineering, Dan Riccio. Within the Technology Development Group, Rockwell ultimately headed a team of 1,000 engineers working on the AR/VR project.
Their preference was for a design codenamed N301, which was to be a full gaming and virtual reality system in a hub, with linked headset. The other option, N421, appears to be what has become the Apple Glass device.
N301 was reportedly ultra-powerful and in 2018 when Ive objected, its then unheard-of processing capabilities meant the device was too big, and produced too much heat, to fit into a wearable device. Ive wanted N301 to be scaled down to fit a headset on its own, and according to Bloomberg this resulted in a standoff that lasted for months.
That original N301 project would have had its own App Store, which may or may not now continue on into the eventual shipping product. However, it appears Apple Glass will heavily feature Siri as Bloomberg reports that engineers from that department have been reassigned to Rockwell's team.
While Apple has gone for a less-powerful option than Rockwell wanted, its forthcoming Apple Glass product is still expected to be a hit because of what analysts call Apple's "design advantage."