Developers will have 'total control' if an iOS app is in the Mac App store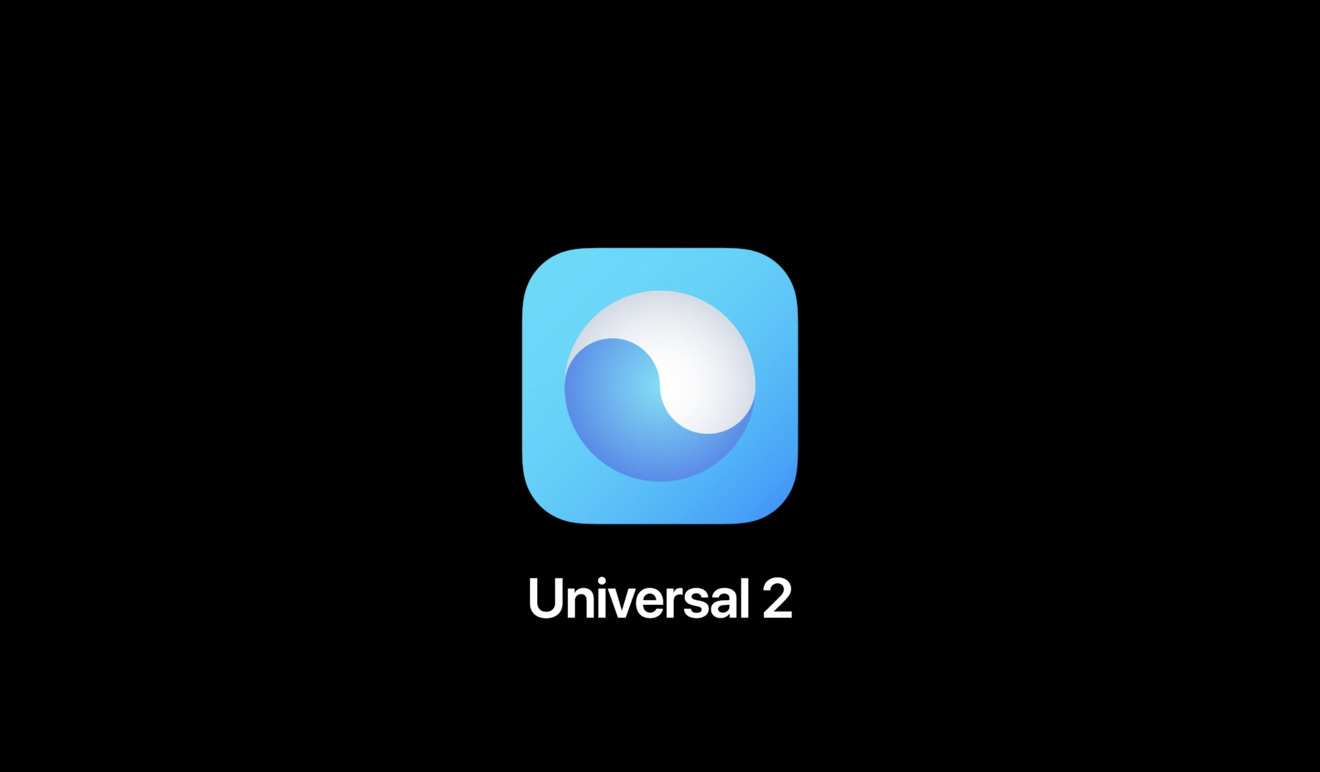 During Apple's state of the platform presentation at the WWDC, Apple's engineers have explicitly said that it will be up to the developer if an iPad or iPhone app appears in the App Store for Apple Silicon Macs.
Apple has previously announced that Intel Mac apps will run on Apple Silicon hardware using Rosetta 2. At the same time, Apple said that iOS and iPadOS apps would run on Macs with Apple Silicon as well.
At the post-keynote "State of the Platform" presentation, Apple has explicitly said that it is their intention to make those compatible iOS and iPad apps available on the Mac app store, following the iOS 14 and macOS Big Sur launches. Furthermore, they also said that it will be up to the developer if that will be allowed.
In that presentation, Apple said that the developers are in "total control" of this presentation and sales arrangement. It isn't clear if pricing will be allowed to vary within one app bundle, but it seems likely that pricing will have to be the same if offered in this fashion.
Apple's cross-platform availability clearly derives from bundles that Apple first allowed to be offered starting on May 24. The new capability allowed customers to buy macOS, iOS, iPadOS, watchOS and tvOS versions of an app simultaneously, as well as accompanying in-app purchases, with a single purchase.
Announced on Monday, Apple Silicon is the first step in a two-year process for the Mac to ditch Intel processors. The Apple Developer Transition Kit for Apple Silicon is a Mac mini, with 16GB of RAM, 512GB SSD, and the A12Z chip. Developers will be able to apply for the program on Monday, with units shipping before the end of the week. The kit is $500, and must be returned to Apple and the conclusion of the program.