'Nearby Interactions' framework gives developers access to the U1 chip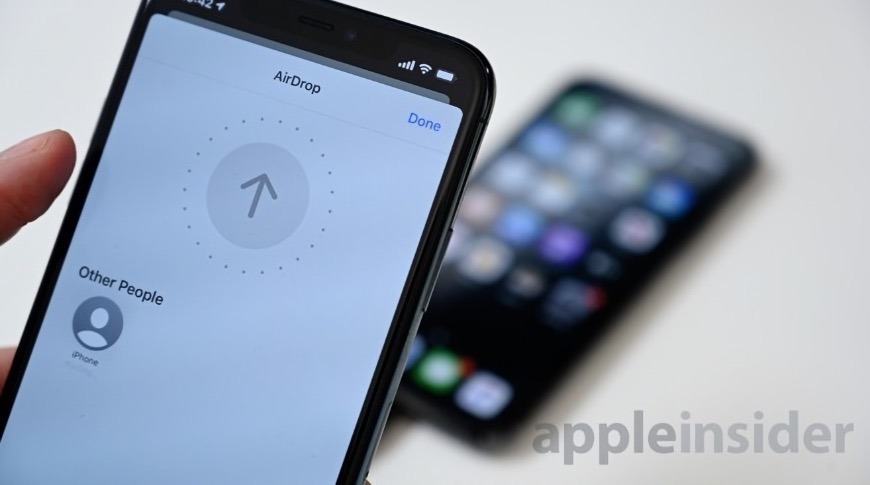 Apple is introducing a new framework that will allow developers to take advantage of the U1 Ultra Wideband chip introduced in 2019 iPhones.
That could change in iOS 14, as Apple is introducing a new "Nearby Interaction" developer framework that will pave the way for apps to leverage the UWB technology in iPhones that have a U1.
The framework allows for apps on a U1-equipped iPhone to share relative direction and distance with other U1 devices, according to developer documentation.
Apple even gives some examples of how the framework can be used, including an augmented reality experience that virtualizes a water balloon fight or a ride-share app that allows a driver and passenger to find each much more easily.
There do appear to be some limitations with UWB in its current iteration. Apple notes, for example, that two devices must be in Portrait orientation for the feature to work properly. Obstacles like walls or people can also interfere with UWB.
Like other communications protocols on Apple hardware, users will need to explicitly grant permission for an app to access UWB data.
Although not confirmed, Apple's UWB chips are expected to play a role in the company's rumored "AirTags" tracking device. With UWB, "AirTags" could be used to much more accurately to find missing items in the Find My app.
It's worth noting that while the entire 2019 iPhone lineup sports a U1 chip, new iPad Pro and iPhone SE devices from 2020 do not.
"Nearby Interaction" is available within the Simulator tool for developers to test out in the newly released Xcode 12.