Apple TV+'s 'Central Park' character to be recast with Black or mixed-race actor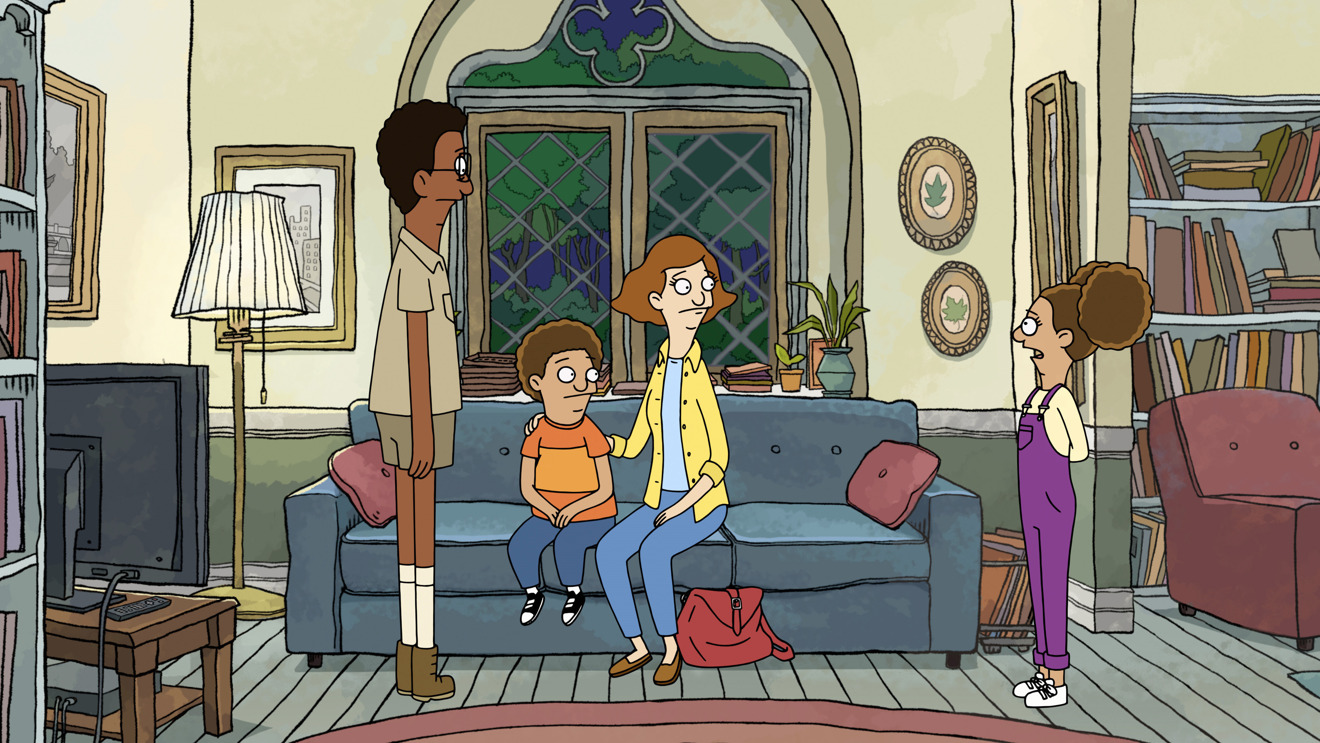 Apple's animated musical comedy series "Central Park" will soon recast Molly, a biracial character, with an actor that represents Molly's unique experiences.
"Central Park," created by Bob's Burgers creator Loren Bouchard, is described as a musical comedy that follows the adventures of a family who live and work in the eponymous urban park and end up saving the world.
Originally, Kristin Bell ("Veronica Mars," "Gossip Girl,") had voiced one of the main characters, Molly, who happens to be biracial. After some consideration, Bell has decided to relinquish the role to another actor who represents Molly's experiences more accurately.
"Playing the character of Molly on Central Park shows a lack of awareness of my pervasive privilege," Molly wrote in an Instagram post, spotted by Deadline. Casting a mixed race character with a white actress undermines the specificity of the mixed race and Black American experience."
"I am happy to relinquish this role to someone who can give a much more accurate portrayal and I will commit to learning, growing and doing my part for equality and inclusion," the statement concludes.
The Instagram post, which has garnered over 235,000 likes, includes a statement from the "Central Park" executive producers, who apologize for potentially contributing to anyone's feelings of exclusion or erasure.
As animated series tend to have lengthy production cycles, Season 2 has already been recorded with Bell voicing Molly. "Central Park" plans to recast Molly before Season 2 releases to Apple TV+, with Molly's lines re-recorded by the new actor.
Netflix's animated comedy "Big Mouth" has also chosen to recast a biracial character with an actor they believe will more accurately represent them.