Best iTunes movie & television deals for June 26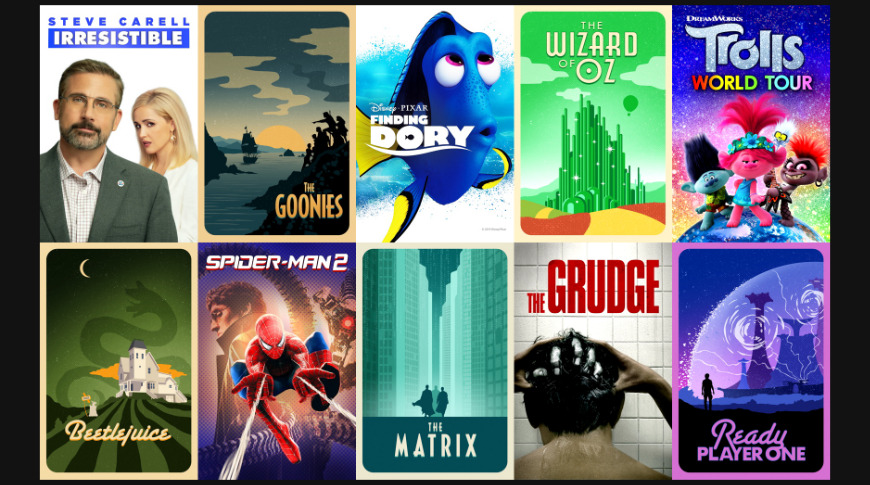 Apple frequently places iTunes movies on sale, and this week is no exception. Here's the latest batch of movies that you can get on the cheap for weekend watching.
iTunes World Premiere
Movies that would have debuted in theaters are premiering at home instead as we shelter from the coronavirus. These movies can be rented or purchased for a premium.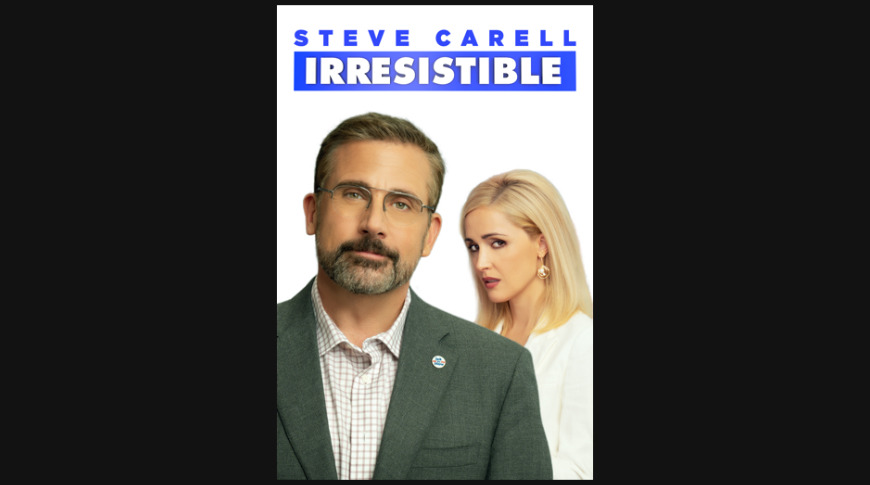 This week's World Premiere is "Irresistible" starring Steve Carell. He plays a political consultant trying to help a retired Marine colonel run for mayor. The movie can be rented for $19.99 for 48 hours.
This Week's Deals
Apple also highlights movies under $10 each week, usually themed according to a major movie release. This week includes the theme "Your Next Adventure Awaits" and a selection of Pixar movies for sale.
Your Next Adventure Awaits
This special sale comes with all new artwork for the movies.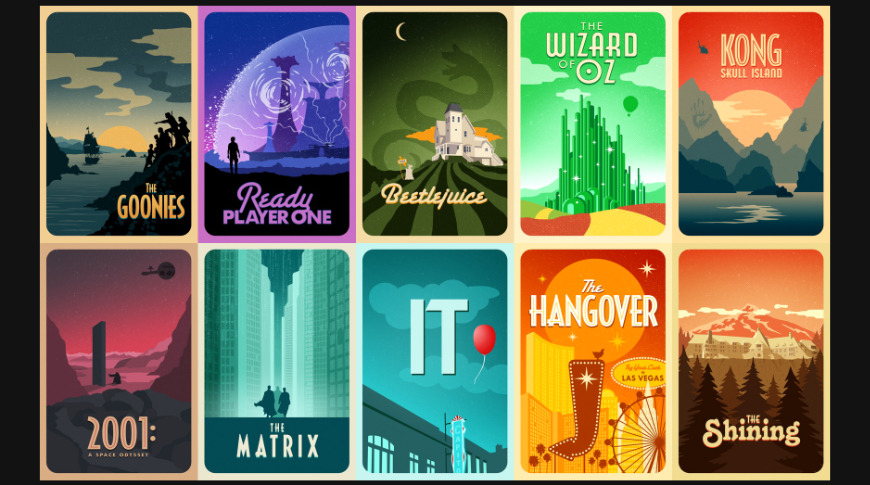 Pixar Favorites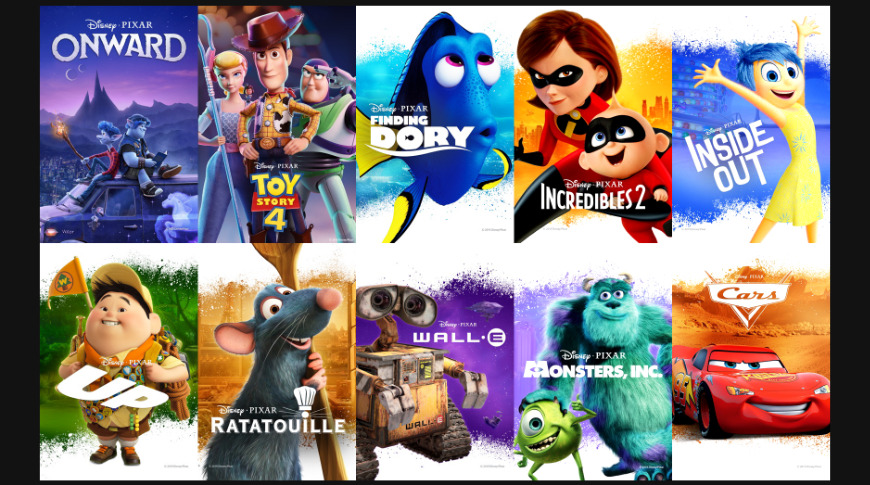 2000s Summer Blockbusters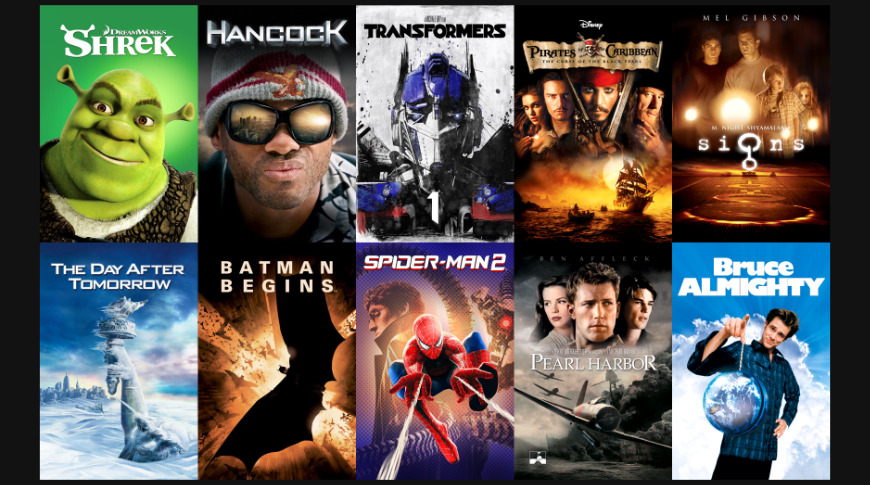 Movie release spotlight
Movies release every Tuesday or Friday, and this is AppleInsider's new movie pick of the week. New movies can only usually be purchased without a rental option, or if it is a movie theater early release, it can only be rented for a premium.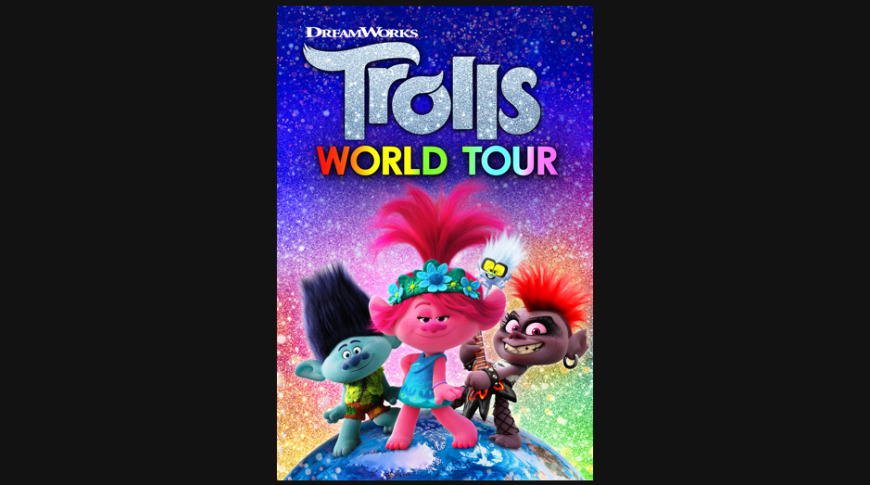 This week "Trolls World Tour" is available for purchase on iTunes for $19.99. The movie is full of brightly colored visuals and music for all ages. Follow Princess Poppy as she tries to save all music from being destroyed.
This is the first "iTunes World Premiere" to exit its rental period and become available for purchase. If you rented the movie between April 10 and June 15 on iTunes, Apple will refund $10 to your account after purchasing the film.
There is a two movie bundle for $24.99 and it is also eligible for the $10 refund.
$0.99 Movie rental of the week
iTunes showcases its top staff pick for $0.99 movie rental of the week, reduced from the normal $6.99 cost of renting an HD or 4K movie.
This weeks rental of the week is "The Grudge." Sam Raimi brings a new perspective to the classic horror film. An evil curse from Japan is unleashed on the United States and causes people to lash out then meet an untimely fate.