Eve Cam giveaway, alarm systems, and more in this week's HomeKit Insider podcast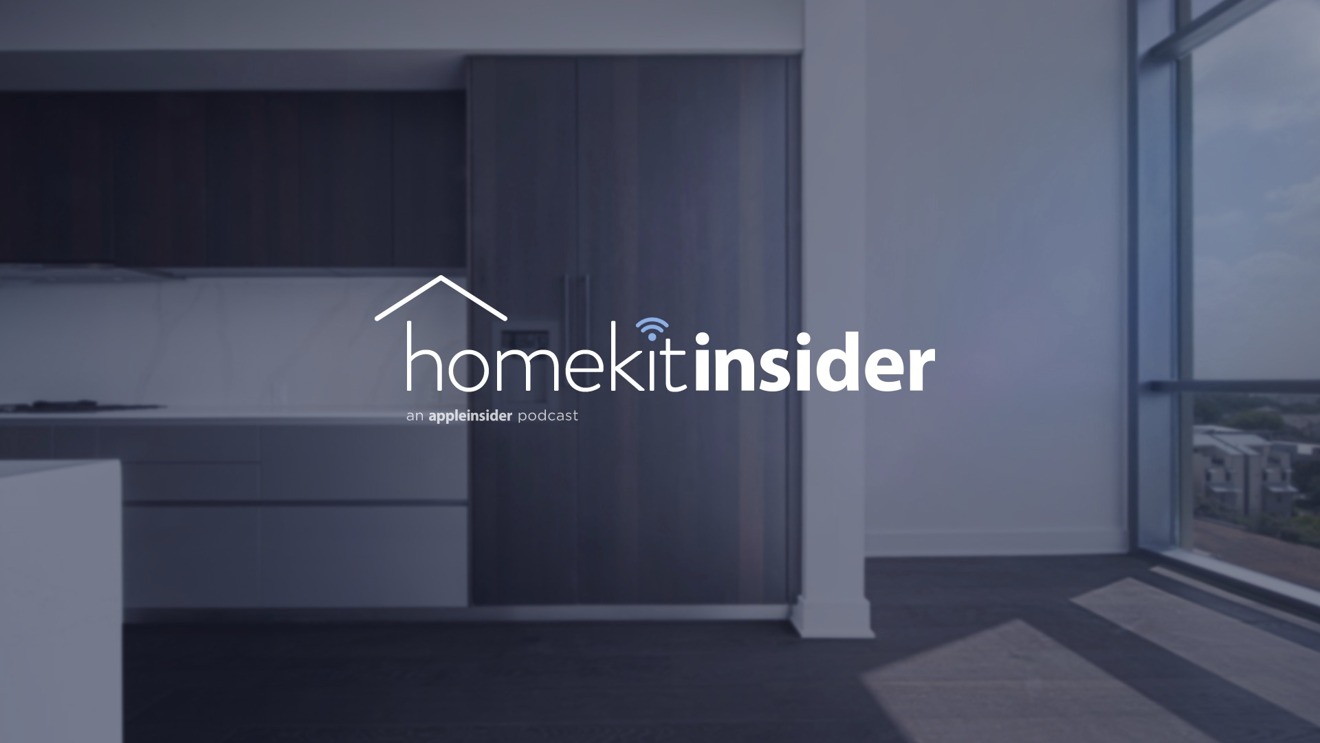 A few more WWDC 2020 developments, talk about the intricacies of a HomeKit alarm system, and listener questions on this week's HomeKit Insider podcast.
Last week's episode was all about Apple's WWDC announcements for HomeKit, and this week we go further. We had a chance to test out Activity Zones with HomeKit Secure Video cameras, to find out how easy it is to set them up.
Stephen also discusses his experience with the HomePass app as an easy way to store HomeKit pairing codes across your devices for easy access later.
Finally, we talk at length about HomeKit alarm systems including the Abode Iota and Aqara bridge. HomeKit alarm systems have their place, but limitations within HomeKit still make their setup a bit difficult by being forced to buy into one company's contact and motion sensor ecosystems.
Giveaway by Eve
This week, listeners of HomeKit Insider are eligible for a chance to win an Eve Cam. To enter, just tweet the link above and we will pick a winner by next week's episode. Applicants must be in the U.S. to win.
Links from the show
Stay tuned for more!
Please also leave a rating or review us on Apple Podcasts to help us improve the show as we move forward.