European advertisers critical of iOS 14 warning users about ad tracking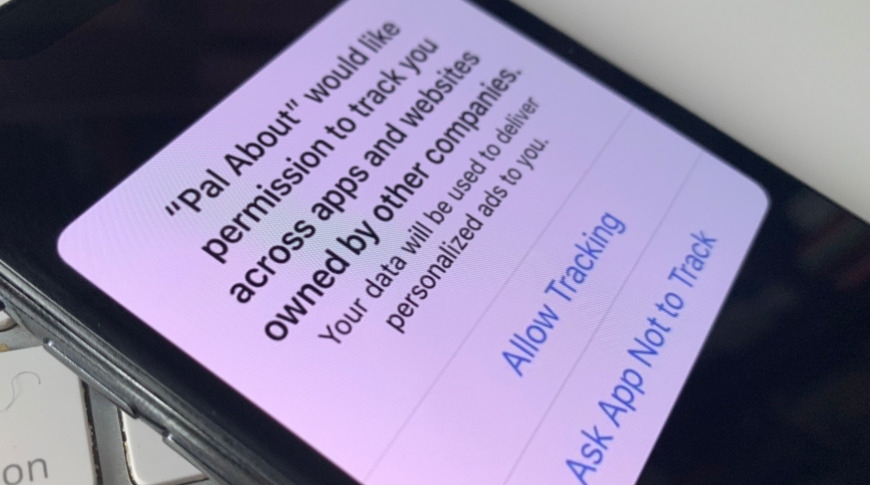 Marketing associations are concerned about the changes coming to iOS 14, and are complaining that Apple is ignoring the GDPR — and users will be less likely to allow tracking.
A group of 16 European marketing and digital advertising associations have criticized Apple's iOS 14 and iPadOS 14 plans for increased privacy, which mean apps will have to ask extra permission from users before they can track them. In future, apps that want to do this will have to show a pop-up screen detailing asking the user to confirm they agree to such tracking.
According to Reuters, the group claims Apple's plans mean users will effectively have to be asked for permission twice. This is specifically an issue for European users, as they and their data are protected by the EU's GDPR rules.
Those users will see two permissions screens, but Apple is also allowing for more. As well as mandating its own pop-up for privacy permissions, Apple allows developers to display any number of explanatory screens first. It's really about making the choice to allow IDFA (Identifier for Advertisers) tracking be decided per app, instead of universally.
Nonetheless, members of the association are reportedly complaining that the required pop-up, and reportedly limited ways to customize it, mean there is "a high risk of user refusal."
Reuters says that an unspecified number of the marketing associations are backed by Facebook, and others by Google. As a whole, the 16 associations are also asserting that by implementing its iOS 14 plans, Apple is not adhering to established European rules for governing how the ad industry can or cannot track users.
Notably, Apple's own tool for measuring the effectiveness of advertising campaigns will not require user permission. However, Apple says that this system works with anonymous, aggregated data, rather than specific user details.
Apple's plans for iOS 14 are a continuation of tracking limitations it has previously introduced, including those in iOS 13, which were chiefly to do with apps tracking users in the background. According to Location Sciences, a location-verification research firm, which examined the first few weeks of iOS 13's impact, around 80% of users stopped all background tracking by apps.
However, apps that have adopted Apple's related Sign In With Apple privacy move have reported increased engagement from users. In iOS 14, sites will be able to convert logins to a Sign In With Apple one.