Apple's Tim Cook was second highest paid US CEO in 2019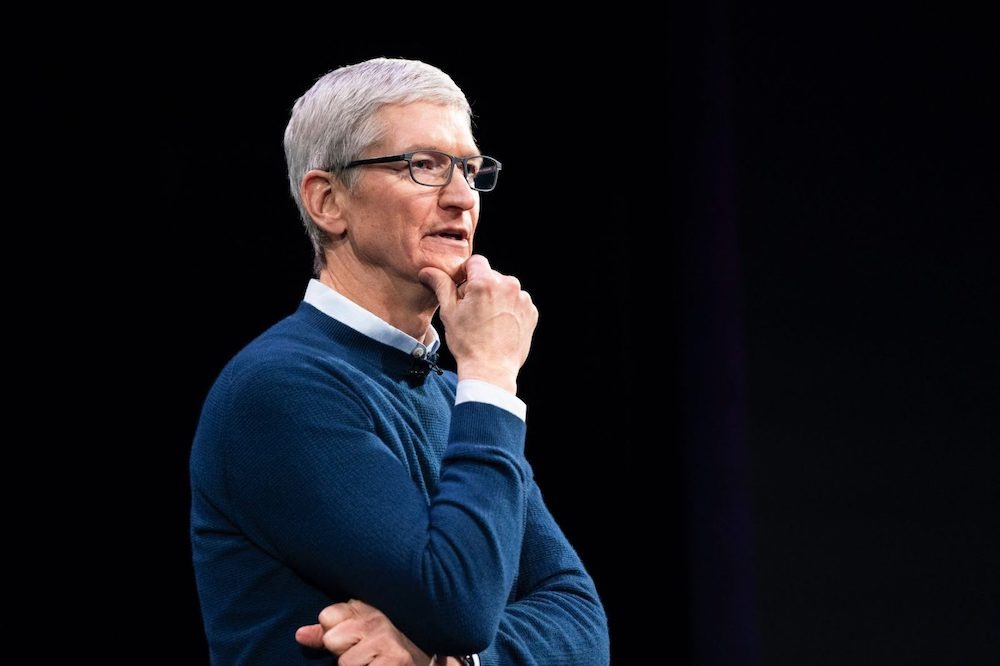 Apple CEO Tim Cook came in second in a ranking of the highest paid U.S. CEOs in 2019, behind only Tesla's Elon Musk.
The Apple chief executive earned annual compensation totaling $133.7 million in 2019. Cook's base salary that year was $3 million, with $7.7 million in bonuses, $884,000 in perks, and the remaining $122.2 million coming from stock awards.
According to Bloomberg 2019 Pay Index, Cook ranks in second behind Tesla CEO Elon Musk in a list of the highest paid U.S. CEOs.
Musk earned $595.3 million in 2019, about four times higher than Cook. According to Bloomberg, that's primarily because of the pay deal he scored a few years before.
In third place was Tom Rutledge, CEO of Charter Communications, with annual compensation of $116.9 million. Other tech CEOs on the list include Alphabet and Google executive Sundar Pichai, with $86 million in earnings, and Microsoft CEO Satya Nadella with $76 million.
Cook is well-known for his philanthropic tendencies. In 2019, it was reported that he gave away $5 million of owned company stock to an unidentified charity. That comes several years after Cook said he would donate the majority of his wealth to charitable causes in a "systematic approach" to philanthropy.