Facebook SDK bug again causing iOS apps such as Spotify to crash [u]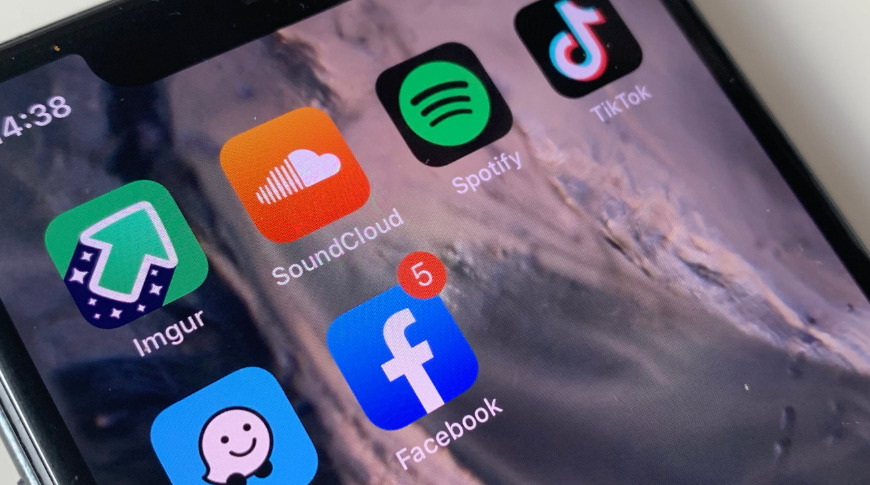 For the second time in three months, some apps that rely on Facebook's developer tools to log users in to their accounts are crashing on launch. Update: Facebook claims to have resolved the issue.
Developers are reporting that multiple apps have again been affected by a problem in the Facebook SDK which they use to streamline the process of logging users in or allow sharing of content. Reports vary, but the problem appears to have begun around 6:20 a.m. ET.
This is the same process that has previously proved controversial because of user's data being sent to Facebook, but the apps affected now appear to solely be using the SDK's login process. Reportedly, the apps affected include high-profile ones such as Spotify, SoundCloud, Waze, Imgur, and TikTok.
"We are aware and investigating an increase in errors on the iOS SDK which is causing some apps to crash," said Facebook in a statement posted to the company's developer forums. The problem appears to have begun affecting apps around
The crashes are not consistent, with other users reporting no problems. However, developer Alex Karimov is among those filing bug reports with Facebook and says many users are affected. "Currently we have 2K+ crashes on all products that use Facebook SDK and application is still crashing," he said in the forum.
In the same discussion thread, developer Hellen Smith reports that "it seems to have spiked and receded, with a few 'aftershocks'." Smith and Karimov are among many developers asking Facebook to roll back its software to a point before the crashes began.
A previous, and seemingly similar, bug in May 2020 was resolved by Facebook within around two hours, and saw the majority of affected apps restored soon after.
Using Facebook's SDK is generally an easier process for developers than each implementing their own login and user authentication process. It's similar to the newer "Sign in With Apple," although Facebook's SDK is dramatically wider used than that.
Update 10:31 ET: Facebook has labelled the bug as "Resolved" after some eight hours.