Apple's 'Underdogs' return for new ad about working from home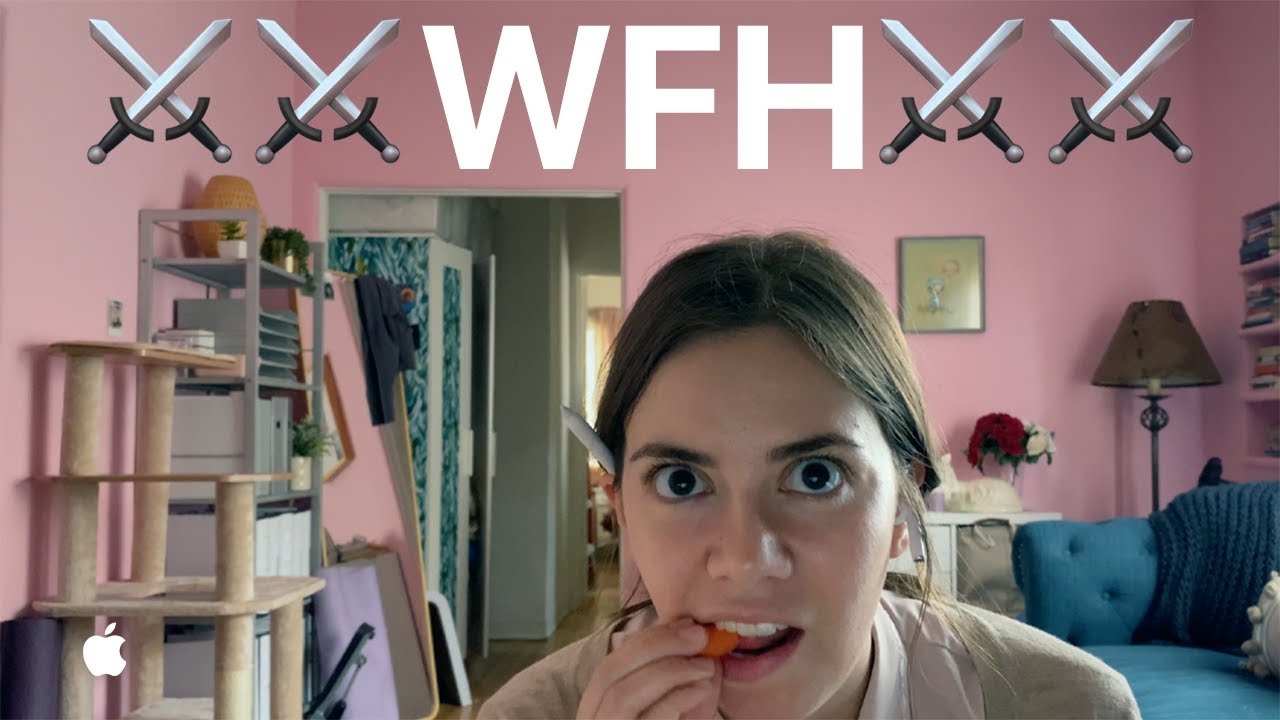 Apple on Monday shared a new video in its "Apple at Work" series, this time focused on the use of Apple gear and products to overcome the struggles of working at home.
The new video features the return of the four characters from the company's "The Underdogs" clip from 2019. Rather than an office, the characters are all working remotely during coronavirus lockdowns.
In the clip, the "Underdogs" use Apple gear like Apple Watch, MacBook Pro, iPad Pro and AirPods to "unleash their creativity and productivity" as they navigate a sustainable packaging project.
All the while, they struggle with some of the more relatable challenges in a remote working environment: interruptions from pets and children, not owning a scanner and remembering to wear pants.
Apple software and features such as the Notes document scanner, Memoji and the iWork suite are also prominently featured.
"It's still a world of deadlines, meetings, group chats, conference calls, coworkers, and bosses. But it's also a world of kids, a dog, and a hairless cat. And it's a world where collaboration never misses a beat, whether the team uses iPad, iPhone, iMac, MacBook, or all of the above. Working from home (or working from anywhere) isn't new, but what you can make happen together is," Apple explained in the video's description.
The full seven-minute video can be viewed below.