First 'Ted Lasso' Apple TV+ trailer lands on YouTube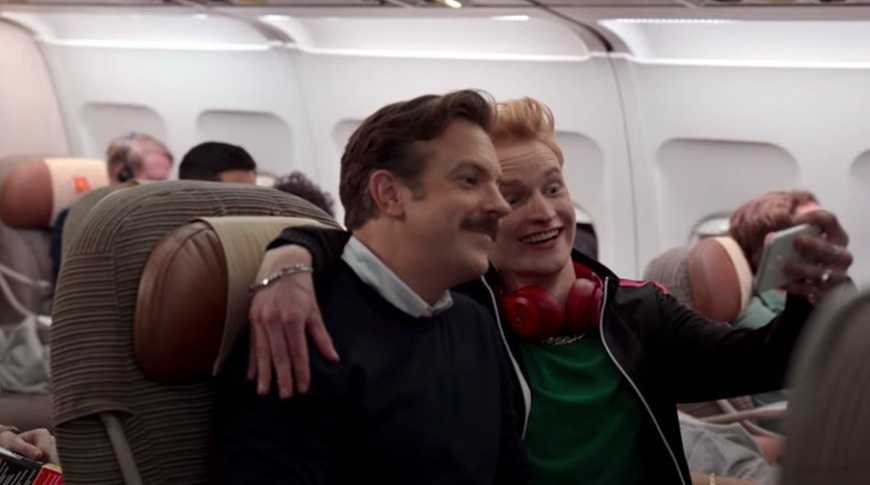 A new two-minute trailer gives viewers a first look at Apple TV+'s upcoming sports comedy featuring NBC Sports' fictional coach Ted Lasso.
"Ted Lasso" will focus on the character of the same name, played by Jason Sudeikis. The character is the same one as used by NBC Sports in some of its commercials, with the series building upon the existing body of work for the fictional coach.
Originally a college football coach in Kansas, the show will depict Lasso's move from small-time coaching in the United States to coaching a professional soccer team in England, despite having no experience coaching the sport known as "football" in that country.
The series was developed by Sudeikis, Lawrence, Joe Kelly, and Brendan Hunt, and is based on the pre-existing format and characters from NBC Sports. The series is set to release on August 14.
Sudeikis will also serve as executive producer alongside Bill Lawrence, who was known for producing the popular medical comedy "Scrubs." Doozer Productions will produce the series in association with Warner Bros. Television and Universal Television.