Apple accused of hindering Hong Kong protest movement with rejection of voting app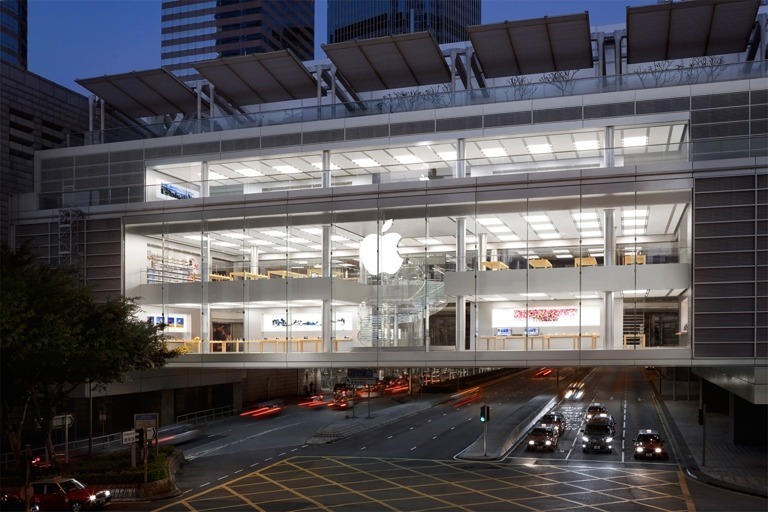 Developers of Hong Kong's PopVote, an app and voting platform designed in part to protest the city's recently invoked national security law, claim Apple is censoring the title by refusing it entry onto the App Store.
Apple initially rejected PopVote over issues with the app's code, and subsequently failed to review an updated version of the app, reports Quartz. Developers who attempted to contact the company have yet to receive a response.
Developed by organizers of the Hong Kong pro-democracy movement, PopVote was approved for use on Android and is currently available on the Google Play store. The app helped log a portion of the more than 600,000 digital and paper ballots cast in the unofficial primary held last weekend.
"We think it is being censored by Apple," said Edwin Chu, IT advisor for the voting platform.
Prior to the vote, local officials cautioned the initiative might be construed as a violation of the national security law passed by Beijing on July 1, the report said. A Chinese government liaison called the primary "illegal" on Monday, according to a separate Quartz report.
Apple has not issued a statement on the matter and did not responded to a request for comment.
The tech giant has in the past sided with the Chinese government on Hong Kong protest matters, decisions that seemingly contradict a well crafted public persona as an advocate for free speech and human rights.
For example, Apple last year removed, reinstated and finally ousted HKmap Live, an app used by demonstrators to monitor police movement. CEO Tim Cook at the time defended the move, saying malcontents were utilizing the app to target police personnel and "victimize individuals and property." Apple also removed the Quartz app from the Chinese App Store at the request of government officials. The outlet provides extensive coverage of the ongoing protests, often with pro-democracy slant.
Most recently, the Cupertino company is said to be evaluating the legal implications of Hong Kong's national security law, an edict denounced by tech giants including Facebook, Google and Twitter. The law forbids separatism, subversion, terrorism and collusion with foreign countries, among other ill-defined crimes, each of which can carry a maximum sentence of life in prison. Facets of the new regulations are designed to suppress protests, a commonly used and effective tool for pro-democracy advocates to voice displeasure of the ruling Communist Party.
In response to Beijing's aggression, some companies have stopped responding to user data requests from Hong Kong. Apple has yet to take that step and in a statement last week said it does not process government directives directly from city officials. Instead, the company relies on U.S. Department of Justice guidance under the U.S.-Hong Kong Mutual Legal Assistance Treaty.