Monthly AppleCare+ payment option expands to Japan, Canada and Australia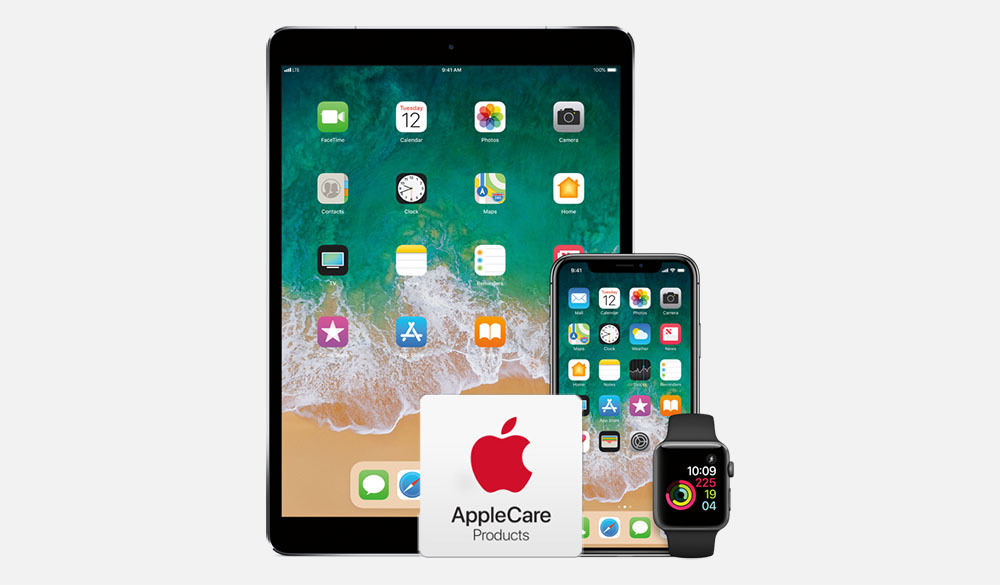 AppleInsider is supported by its audience and may earn commission as an Amazon Associate and affiliate partner on qualifying purchases. These affiliate partnerships do not influence our editorial content.
Apple is rolling out monthly AppleCare+ payment options to customers in Canada, Australia and Japan.
The monthly payment option first debuted in the U.S. back in 2019. It basically allows customers to keep AppleCare coverage for the service life a product, rather than a set period of time.
A recently updated AppleCare+ support document suggests that the monthly payment program will soon expand to iPhone, iPad and Apple Watch customers in Australia, Canada and Japan.
"In the United States, Australia, Canada, and Japan, when you purchase AppleCare+ coverage for your iPhone, iPad, or Apple Watch, you can choose to pay monthly or pay upfront for 24 months of coverage," the support document reads.
Although the online storefronts in those countries haven't been updated, Apple is likely in the process of rolling out the option. Previously, AppleCare+ coverage was purchased in 24-month increments, or 36 months in the case of Apple Watch Edition and Apple Watch Hermes models.
Customers who paid for an AppleCare+ plan upfront can still switch to a monthly plan and receive coverage beyond the two-year period. Monthly payments vary in price depending on country and device.
The monthly payment options aren't currently available for Mac, HomePod or other devices.