Apple Maps cars take to the road in Finland, Norway, and Sweden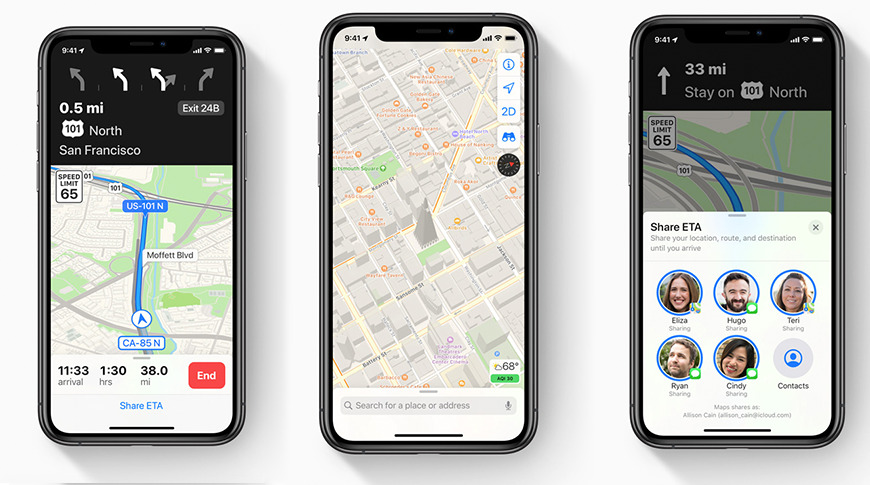 Apple will be expanding Apple Maps to include portions of Finland, Norway, and Sweden in July and August, according to the Apple Maps Image Collection page.
The areas to be canvased are Finland's Uusimaa region near Helsinki, Norway's capital city Oslo, and Sweden's Malmo. The data collected by the Apple Maps cars will be used for Apple's Look Around feature, a competitor to Google's Street View.
Look Around was announced in iOS 13, and is still limited to major cities in the U.S., including Honolulu, Los Vegas, and Los Angeles.
The service has been significantly improved and offers interactive street-level imagery with high-resolution, 3D photography and smooth and seamless transitions through major cities with Look Around.
The service completed its first major U.S. rollout in January of 2020, though Apple Maps vehicles will continue to canvas states to expand features. It is currently canvassing Europe, Japan, and Ireland this year.
Apple has potentially completed its U.K. data collection, as the Apple Maps site no longer lists it on the Image Collection site.