Foxconn rival Luxshare buys iPhone production plant from Wistron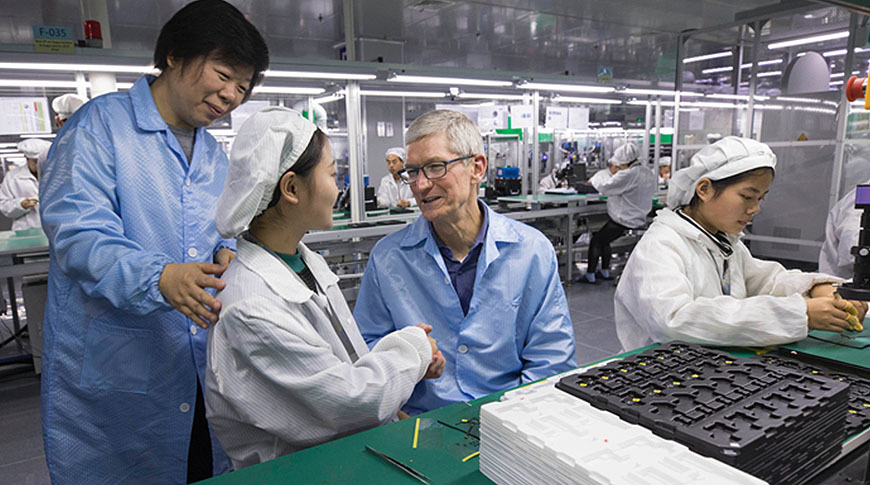 In an attempt to secure a place in the iPhone supply chain, AirPods supplier Luxshare has purchased an iPhone plant for $472 million dollars.
While Luxshare is already in Apple's supply chain as a major assembly partner for AirPods and the Apple Watch, the company has hopes of becoming a top iPhone manufacturer.
To do so, Luxshare is purchasing two Chinese subsidiaries of Wistron for 3.3 billion yuan, which works out to about $471.5 million dollars, according to the Nikkei Asian Review.
By acquiring these subsidiaries, Luxshare will control Wistron's key assembly plant in Kushan in China's Jiangsu province.
In May, it was learned that Luxshare had been in talks with Catcher Technology, a company that produces metal cases and frames for the iPhone. Luxshare had planned on acquiring the company at the behest of Apple. However, Catcher Technology's price proved to be too steep, forcing Luxshare to abandon the deal.
"Soon after the final round of negotiations broke down between Luxshare and Catcher due to Catcher's overly high price, the Chinese company proceeded in its talks with Wistron," a source told the Nikkei Asian Review.
Wistron announced its intentions of selling the subsidiaries in a filing with the Taiwan Stock Exchange on Friday. While they did not specify which facilities were being sold, sources have confirmed that it was the iPhone assembly plant in Kunshan.