Grace Kaufman to star in Apple TV+'s 'The Sky is Everywhere'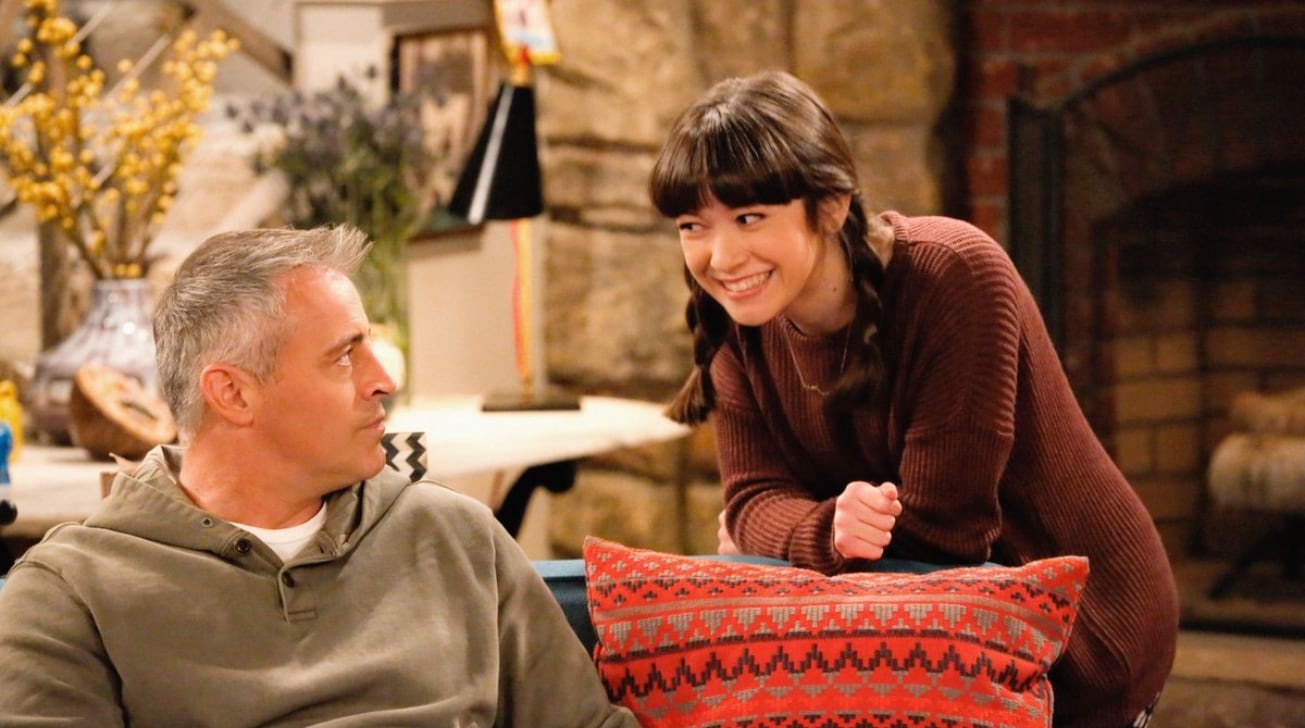 The Apple TV adaptation of the Jandy Nelson novel "The Sky is Everywhere" has found its star, with film newcomer Grace Kaufman taking the lead role in the Apple and A24 production.
Originally announced as its second project with Apple in October 2019, A24's production of "The Sky is Everywhere" is using new talent instead of an established star to head up the series. Following a lengthy search, A24 has reportedly landed on Grace Kaufman for the starring role.
Kaufman has acted before, Deadline reports, with her roles including TNT's "The Last Ship" and "Man With a Plan" for CBS, but it will be her first starring role in a major studio film.
"The Sky is Everywhere" follows American schoolgirl Lennie Walker, who has to deal with the death of her older sister. Following romantic involvement with her sister's former fiance and another boy who shares her love of music, Lennie has to make a choice in which relationship she should move forward with.
The script is being written by novel author Nelson, with "Madeline's Madeline" director Josephine Decker also attached to direct the piece. Denise Di Novi and Margaret French Isaac are executive producers on the film along with Decker.
Production company A24's first collaboration with Apple is "On the Rocks," a film starring Bill Murray and Rashida Jones, and directed by Sofia Coppola.