Major League Baseball to expand dugout iPad program during coronavirus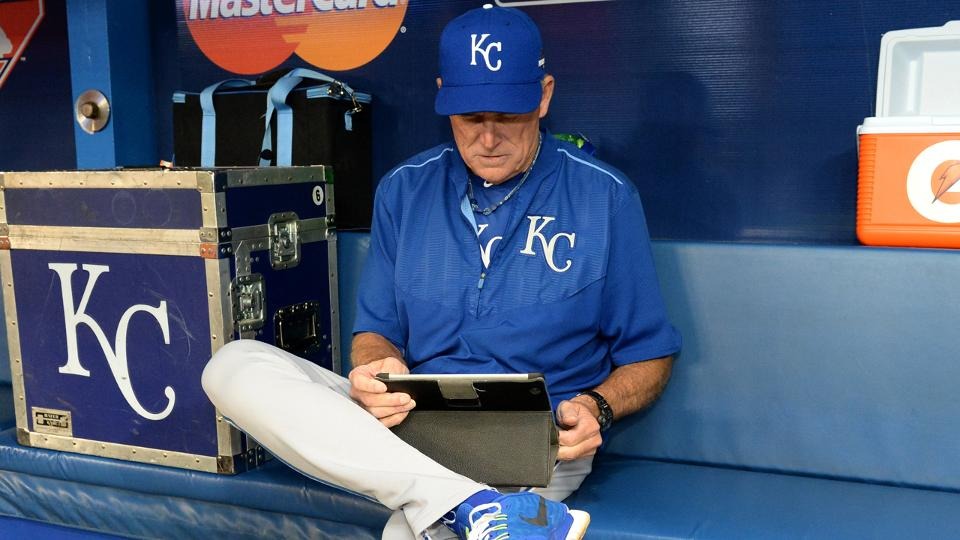 Major League Baseball is looking to leverage partnerships with tech companies like Apple to help with its upcoming season during the coronavirus pandemic.
For example, MLB is expanding its iPad dugout program to distribute 15 iPad models to each team. The iPads will be used by both players and staff for performance examination, as well as for scouting and analytics, CNBC reported.
The dugout program first kicked off in 2016, led by Apple's iPad Pro. Interestingly, up until 2015, iPads were banned by the MLB for use in dugouts.
Other tech companies will also play a part during the modified and shortened MLB season.
All 30 teams will use Google Cloud to run the MLB's stat-tracking system and provide infrastructure for ticket sales and team websites. Sony, for its part, will provide artificial crowd noise during the COVID-19 health crisis.
The upcoming MLB season will begin on July 23 and 24, the league announced earlier in July.