AT&T says its 5G network is now available nationwide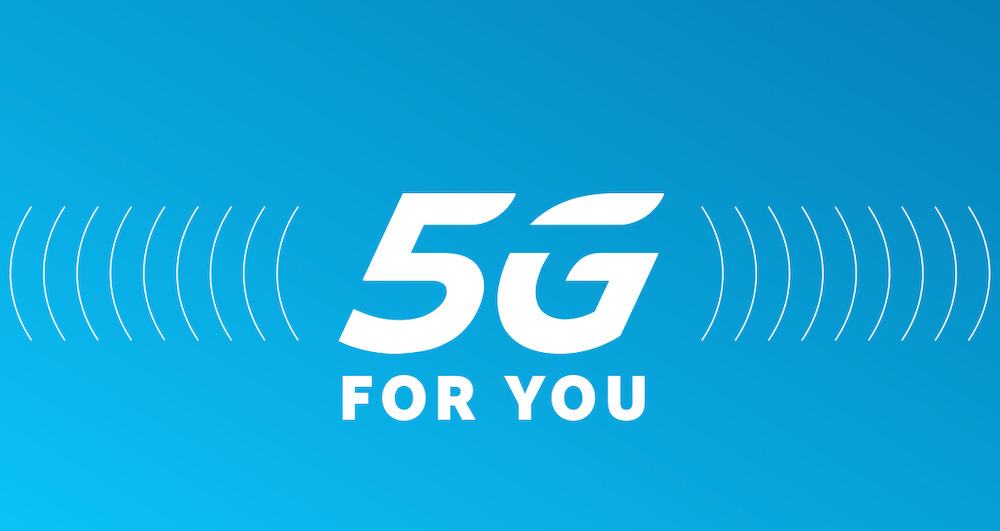 AppleInsider is supported by its audience and may earn commission as an Amazon Associate and affiliate partner on qualifying purchases. These affiliate partnerships do not influence our editorial content.
AT&T has announced that its 5G wireless network is now available to consumers and businesses nationwide across the U.S. — but what aspects of the network are available depends on where you live.
In January 2019, the carrier first announced plans to roll out a nationwide, low-band 5G network by early 2020. Although the coronavirus pandemic pushed back the timeline, the carrier has continued to deploy 5G networks in various markets across the country.
On Thursday, AT&T says that the rollout has officially completed. Its 5G coverage is now available in 395 markets and covers 205 million people across the U.S.
The nationwide 5G is made up of a mix of technologies. Speedy mmWave 5G is available in about 35 markets, with the rest of the country blanketed in sub-6GHz "low-band" spectrum.
"With AT&T 5G reaching nationwide, our network is beginning the journey to transform connectivity as we know it by setting a new bar of breathtaking experiences and improved efficiency. Businesses, developers and consumers are already tapping into 5G's potential and we're thrilled for customers across the U.S. to experience it for themselves. It's an exciting time in technology," CEO Jeff McElfresh said.
The carrier's 5G network will become available in both the AT&T Unlimited Starter plan, starting at $35 a month, on August 7. The same day, AT&T is adding 5G access to its Unlimited Web-Only and Starter business plans. Prepaid customers will also be able to use 5G on both AT&T Prepaid and Cricket Wireless.
Apple is largely expected to release the first iPhones with 5G connectivity — the "iPhone 12" lineup — in the fall of 2020.
Markets with AT&T 5G service, with mmWave speeds
Arizona: Phoenix
California: Los Angeles, Menlo Park, Oakland, Redwood City, San Bruno, San Diego, San Francisco, San Jose, West Hollywood
Florida: Jacksonville, Miami, Miami Gardens, Orlando
Georgia: Atlanta
Indiana: Indianapolis
Kentucky: Louisville
Louisiana: New Orleans
Maryland: Baltimore, Ocean City
Michigan: Detroit
North Carolina: Charlotte, Raleigh
Nevada: Las Vegas
New York: New York City
Ohio: Cleveland
Oklahoma: Oklahoma City
Pennsylvania: King of Prussia, Philadelphia
Tennessee: Nashville
Texas: Austin, Dallas, Houston, San Antonio, Waco