Corning unveils Gorilla Glass Victus with enhanced drop, scratch resistance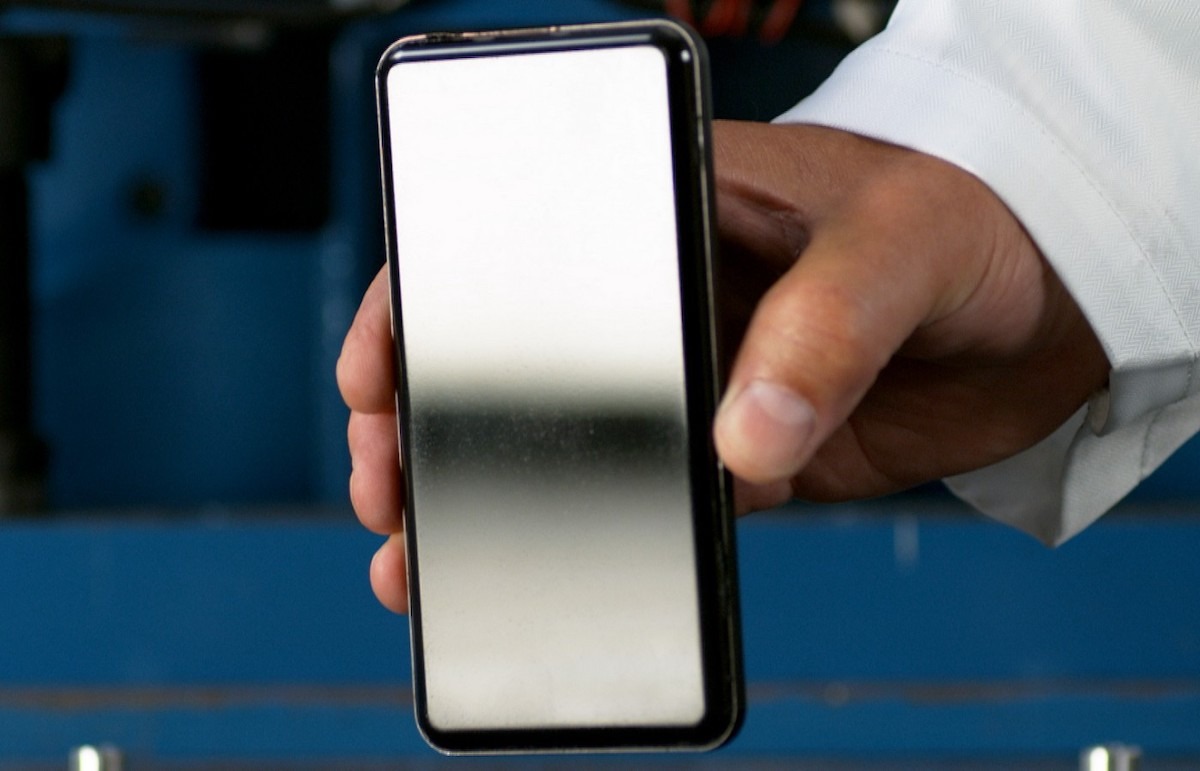 AppleInsider is supported by its audience and may earn commission as an Amazon Associate and affiliate partner on qualifying purchases. These affiliate partnerships do not influence our editorial content.
Long-time Apple supplier Corning has unveiled a new and much more durable version of its popular Gorilla Glass product, dubbed Gorilla Glass Victus.
In a YouTube video announcing the product, Corning says that smartphones equipped with Gorilla Glass Victus will be receive considerable improvements to both drop and scratch resistance over the previous Gorilla Glass 6 material.
For example, Gorilla Glass Victus was able to survive 2-meter drops in lab testing. In a Knoop Diamond Scratch Test, it's able to withstand an 8 Newton Load — significantly higher than the average 2 to 4 rating for competing glasses.
Of course, the glass won't be invulnerable to scratches, particularly when a device is in a pocket with bits of sand or metal. While Corning's Jaymin Amin admitted that harsh environments could still cause a scratch, he said that Gorilla Glass Victus would "reduce those instances quite dramatically."
Interestingly, Amin told The Verge that at least one manufacturer realized that Gorilla Glass Victus' improvements over Gorilla Glass 6 could lead to thinner devices. That unnamed manufacturer said it's opting to put a thinner layer of the new glass, instead of maximizing durability.
Samsung will be the first device maker to introduce a product with Gorilla Glass Victus, with a new device coming "in the next few months." There's no word on when Apple will adopt it for iPhone.