Apple Maps now telling users to self-isolate after traveling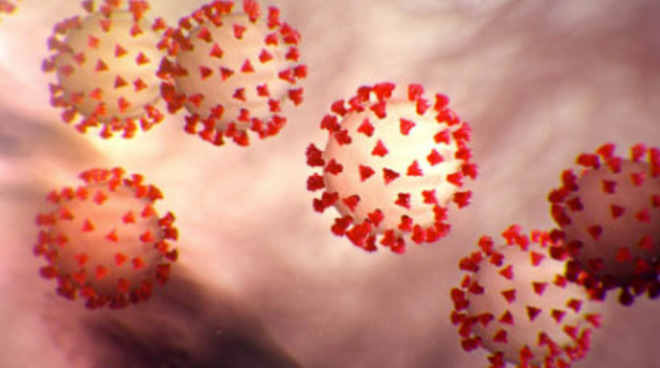 AppleInsider may earn an affiliate commission on purchases made through links on our site.
Apple is reminding those who have recently traveled during the coronavirus pandemic to quarantine for 14 days.
The notification, which was spotted by Kyle Seth Gray on Twitter, pops up whenever the iPhone detects that the user may have traveled internationally.