'John Wick,' Middle Earth, and 'Blade Runner 2049' - the best iTunes video deals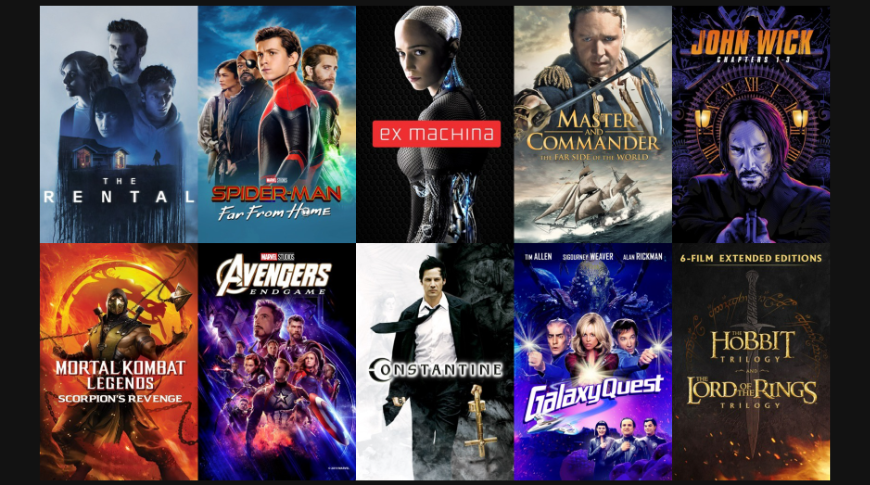 Apple holds sales on iTunes movies every week, and this week's best deals include the "John Wick" trilogy, The Middle-Earth collection, and "Blade Runner 2049."
When adding funds to your Apple ID from iTunes, Apple will include a 10% bonus up to $20 until July 31. Use the promotion to gain a bit more spending money while taking advantage of these deals.
Movie release spotlight
Movies release every Tuesday or Friday, and this is AppleInsider's movie pick of the week.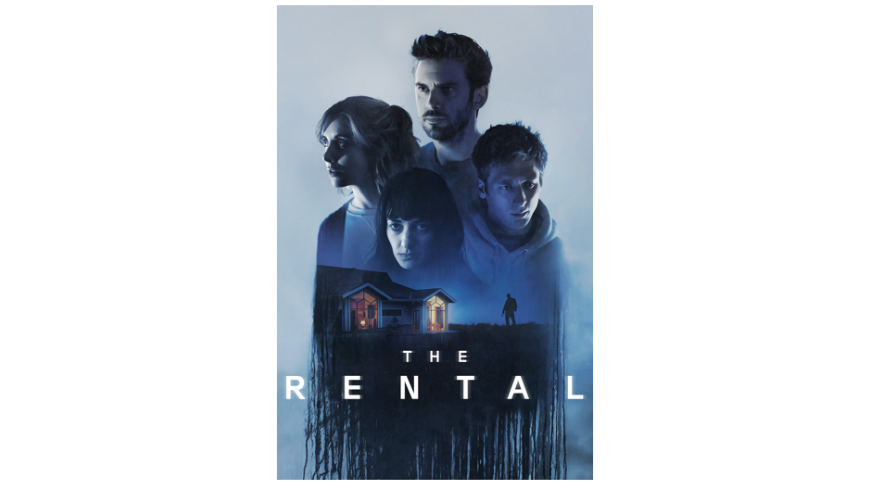 "The Rental" is a new release thriller about a creepy rental house turning a vacation into a nightmare. The movie can be rented for $6.99 for 48 hours with no option to purchase.
This Week's Deals
Apple highlights movies under $10 each week, usually themed according to a major movie release. This week's deals focus on comic books, superheroes, sci-fi, and bundles.
Superheroes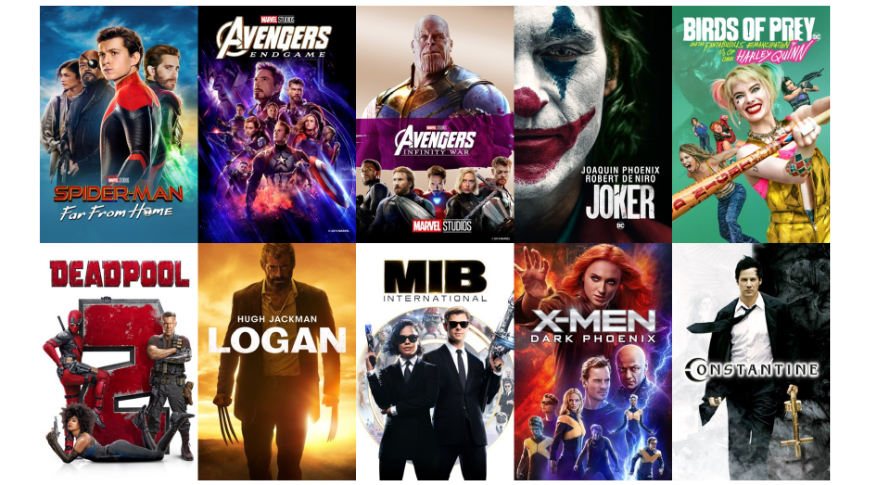 Sci-Fi Visoinaries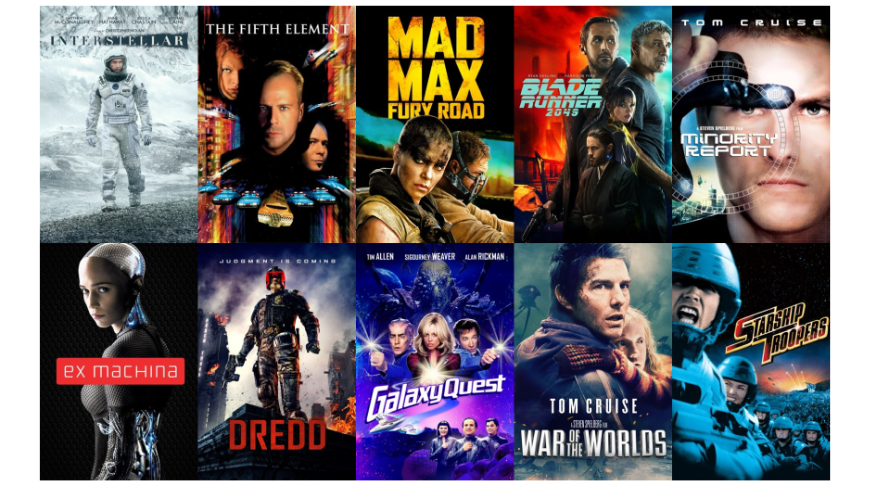 Movies That Make Waves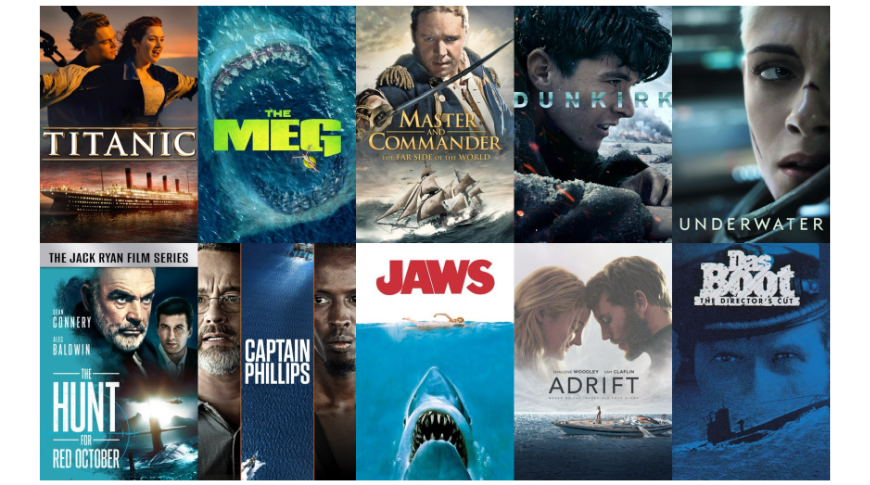 $0.99 Movie rental of the week
iTunes showcases its top staff pick for $0.99 movie rental of the week, reduced from the normal $6.99 cost of renting an HD or 4K movie.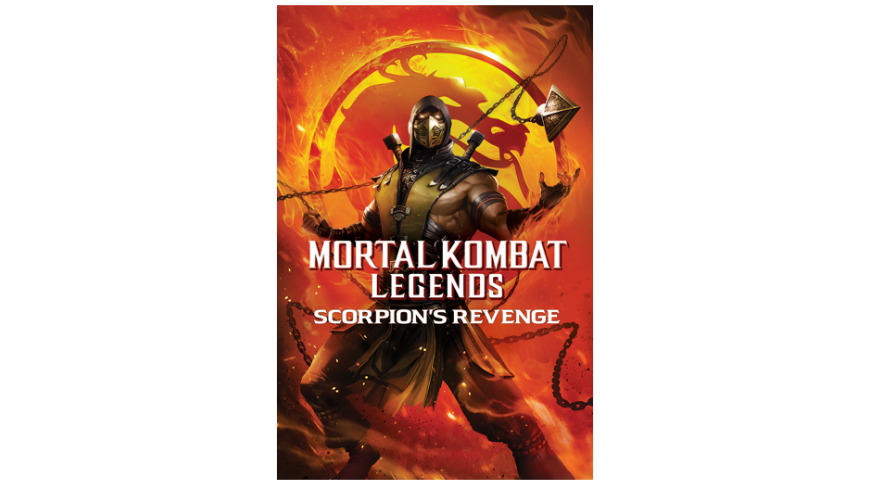 This week's rental of the week is
Movie Bundles
Comic Book Bundles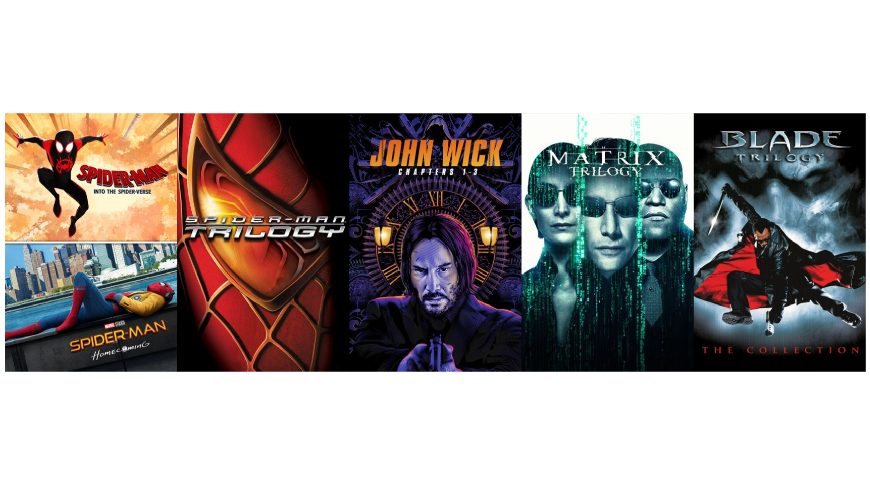 Additional Bundle Deals