Eve Aqua gets new features, Wemo launches a new plug, a laser tripwire & more on HomeKit Insider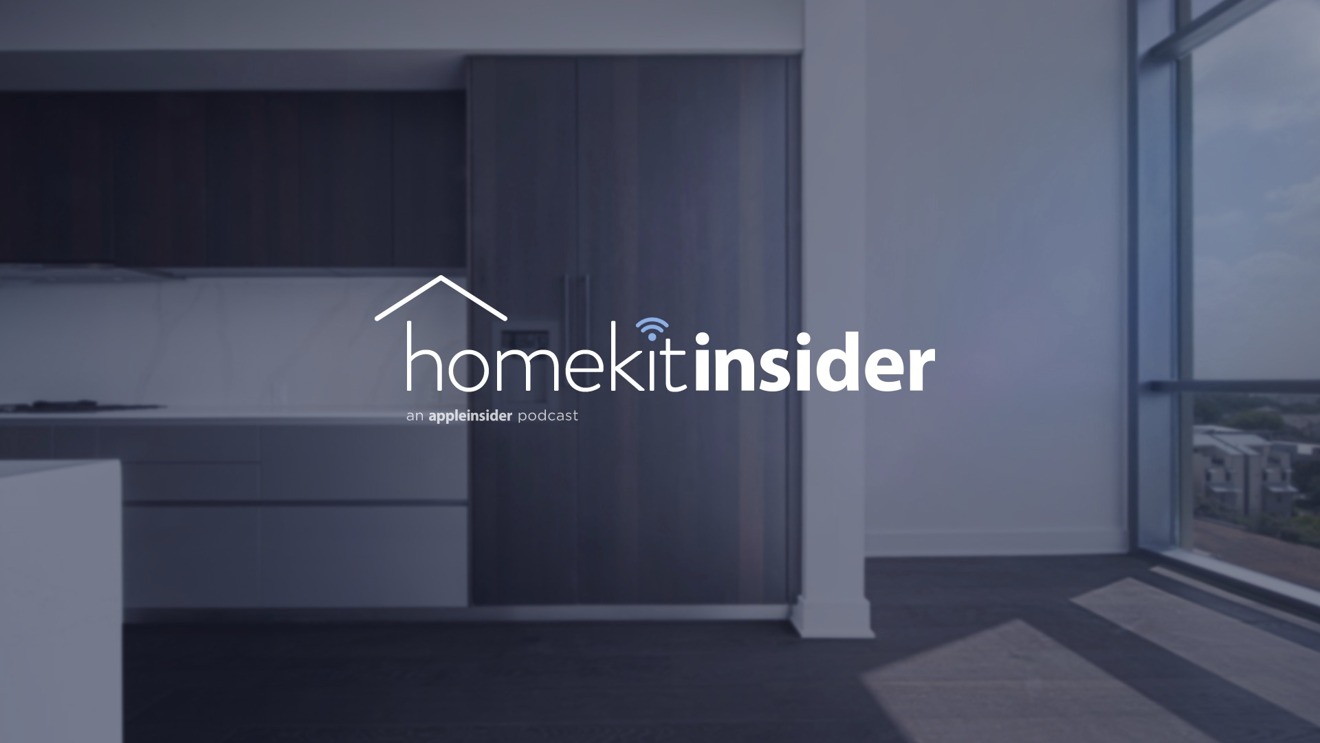 Wemo launches a new, smaller smart plug, one of our listeners builds a HomeKit-compatible laser tripwire, Eve updates its app and brings forecast triggers to Eve Aqua, and Stephen gets started with Homebridge on this week's HomeKit Insider podcast.
A lot happened during this past week in the world of HomeKit. Belkin's Wemo brand launched a new, smaller version of its popular HomeKit smart plug that debuted earlier this year at CES. Functionally, it isn't much different but it is now one of the smallest smart plugs on the market.
Eve also updated its app recently which brought new life to the Eve Aqua, Eve's smart HomeKit watering system. It adds tight integration to Siri Shortcuts and with this new complex shortcut, watering can be paused based on weather. We talk in-depth about the Eve Aqua and how we've used it to maintain our gardens this year.
We also dive for the first time into HomeBridge with this episode, starting to talk about what HomeBridge can do, how easy it is to set up with HOOBS, and why users may explore different types of HomeBridge setups.
Links from the show
Stay tuned for more!
Please also leave a rating or review us on Apple Podcasts to help us improve the show as we move forward.