Purported 5.4-inch 'iPhone 12' display photos pop up on Chinese social media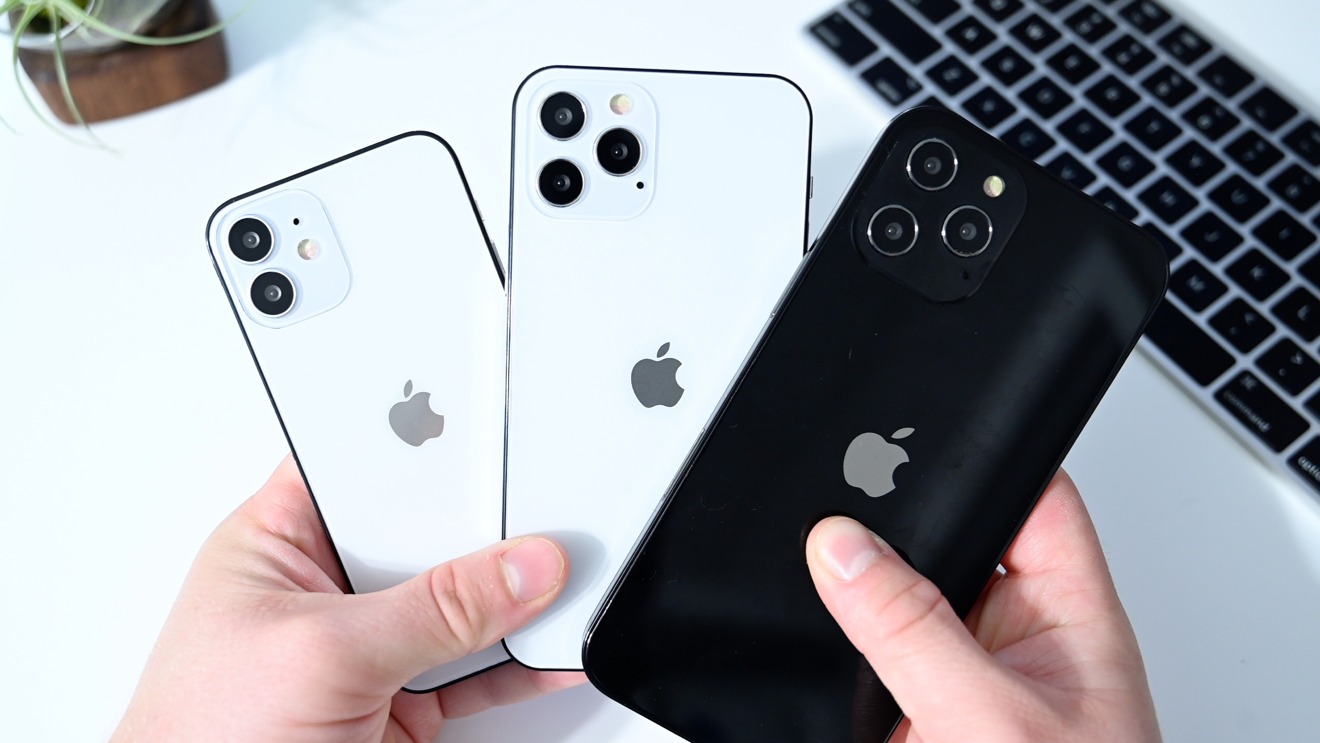 A pair of images popped up on Chinese social media, with the poster alleging that they are pre-assembly pieces for the smallest iPhone said to be in the "iPhone 12" lineup.
The images, published by "Seekdevice" on Weibo, depict a screen assembly with the familiar notch, minus the TrueDepth camera and other sensors.
Besides the social media post, the images were also briefly posted to Slashleaks before being taken down, for reasons unknown.
The leaker has a decent track record for accuracy, specifically involving iPhone and other mobile device screens. There is no way at present to verify the provenance of the photos given the redacted data, and it is possible that they are intended for an iPhone knock-off or other device with a notch.
Apple is expected to release four new models as part of its "iPhone 12" lineup. Specifically, the lineup is said include a lower-priced 5.4-inch "iPhone 12" as is allegedly depicted here, a 6.1-inch "iPhone 12 Plus," a 6.1-inch "iPhone 12 Pro," and a 6.8-inch "iPhone 12 Pro Max."
All four models are thought to sport OLED displays and 5G connectivity. The lower-tier models are rumored to have a dual-camera setup and 4GB of RAM, while the Pro models could come equipped with a triple-lens camera, a 120Hz ProMotion display and 6GB of RAM.
Recent rumors say that the device will be launched on September 8, with a shipment between late September and early November.